BIO FUELS SOLUTION SPOTLIGHT
Empowering people and spurring economic growth in rural Tanzania
The Artumas group partnered with Mantrac to make power more accessible and economic growth reachable for the 1.9 million people in Mtwara and Lindi, Tanzania.
Mantrac designed, calculated, installed and commissioned a power system for Artumas, utilising 9 Cat® gas gensets. Considering increasing demand, the system was designed to accommodate future gensets seamlessly.
1.9

million

people in Mtwara and Lindi
25

%

increase in power load within the first five months
9
gensets currently power the project, with 2 additional to be deployed this year
Popular Industry Solutions
Mantrac customers have successfully applied our tailored solutions across industry applications.
Service solutions
Discover the range of support options from Mantrac for operations that run smoothly and efficiently.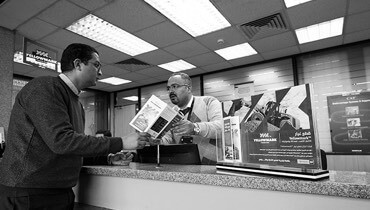 Training
We can train your personnel to harness the full potential of your investment as well as conduct maintenance work.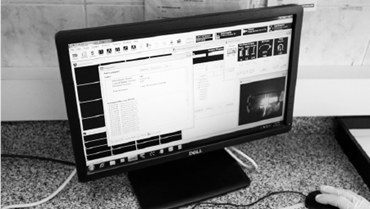 Consulting
Let us help you find the best starting point for a powerful bio-gas solution that is tailored for your application.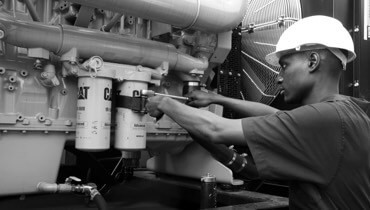 Installation
Our electrical, mechanical and technical experts can install your entire power solution for you.