NEW POWER SYSTEMS
Electric Power
Mantrac's Cat® Electric Power Systems deliver the output to match every application
accurately and cost-effectively.
Keeping the power on for your operations
For every power application, configuration and environment, Mantrac delivers the right solution. Our Cat gensets offer a range of power solutions, including diesel and gas fuel flexibility, mobile configurations and renewable power options with Microgrids. Our commercial and industrial gensets also match the most stringent regulations and emissions standards, depending on your country of use.
At Mantrac, we use Cat gensets, components and technology like heat-recovery to deliver turnkey solutions that increase your profitability. Starting with the breaker or contactor to the genset output point, we focus on delivering power efficiently and cost-effectively. Our capabilities and decades of experience allow us to offer you end-to-end support on your electric power solution, including design and testing to long-term service and maintenance.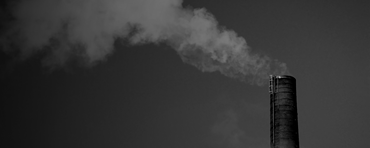 Industrial
Powered by Cat®, Mantrac's power solutions match the biggest and most demanding power needs in the industry.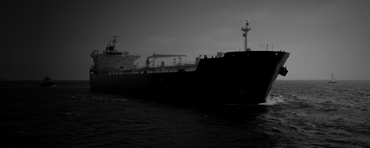 Marine Power Systems
Powered by Cat®, Mantrac provides solutions that support your operations on the water, cost-effectively and efficiently.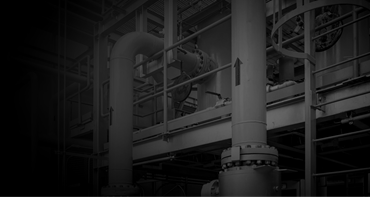 Oil and Gas
Newly manufactured and rigorously tested equipment, ready to be put to work and deliver results.