Solar solution spotlight
ManAqua: Solar Water Desalination Plant
Mantrac designed a completely solar-powered water desalination and purification system that is cost-effective and low maintenance.
ManAqua is our solar-powered desalination solution, designed as a low-cost solution for running water. Facilitating the ease of access to clean water, especially in many parts of Africa, water desalination by solar energy can be used in a variety of applications. These include residential buildings, food processing factories, agriculture, remote villages, oil and gas offshore sites, military applications, tourism compounds and industrial districts.
30

litres

Volume of water with just 11.5 kWp of solar power
40

feet

Longest portion of the ManAqua solar solution module
10

litres

Volume of water with just 6 kWp of solar power
Service solutions
Discover the range of support options from Mantrac for operations that run smoothly and efficiently.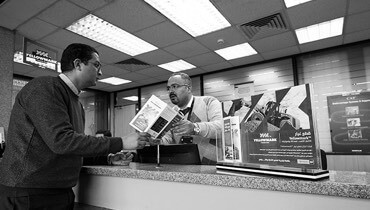 Training
We can train your personnel to harness the full potential of your investment as well as conduct maintenance work.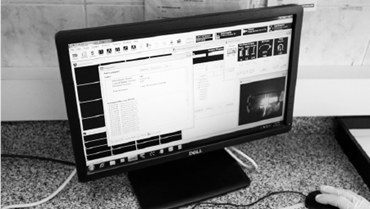 Consulting
Let us help you find the best starting point for a powerful bio-gas solution that is tailored for your application.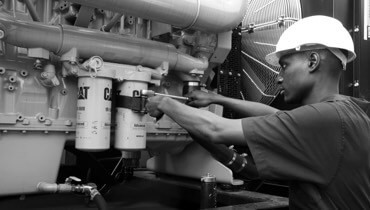 Installation
Our electrical, mechanical and technical experts can install your entire power solution for you.