Playbook library
Discover our latest playbooks available to download.
Corporate playbooks
When you invest in equipment from Mantrac, you're investing in the industry's best. We're much more than a supplier of the industry's best, though. We're engineers, product specialists, mechanics, analysts, supply managers, and world-class support staff. And we're dedicated to your long-term success. Read more now.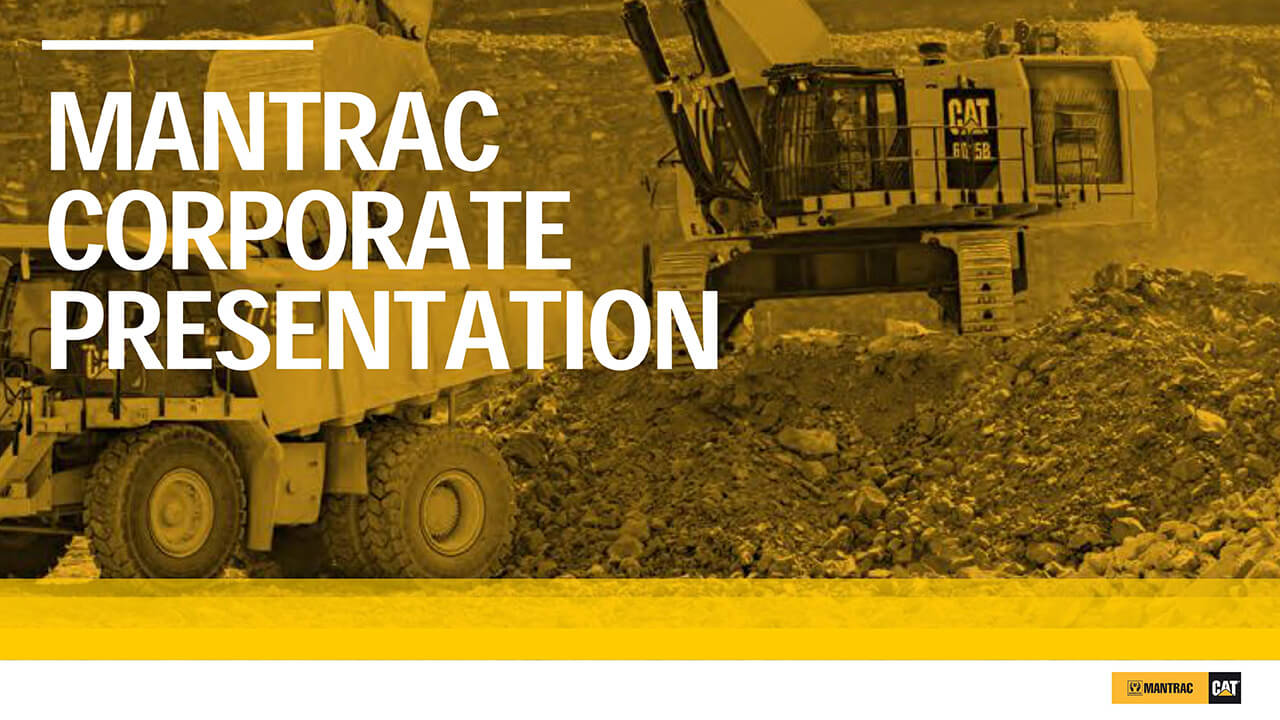 Our solutions offering
Learn more about how our solutions are designed for your long-term success.

Download
Power systems
Our solutions give businesses the power the go further. Learn more about our offering.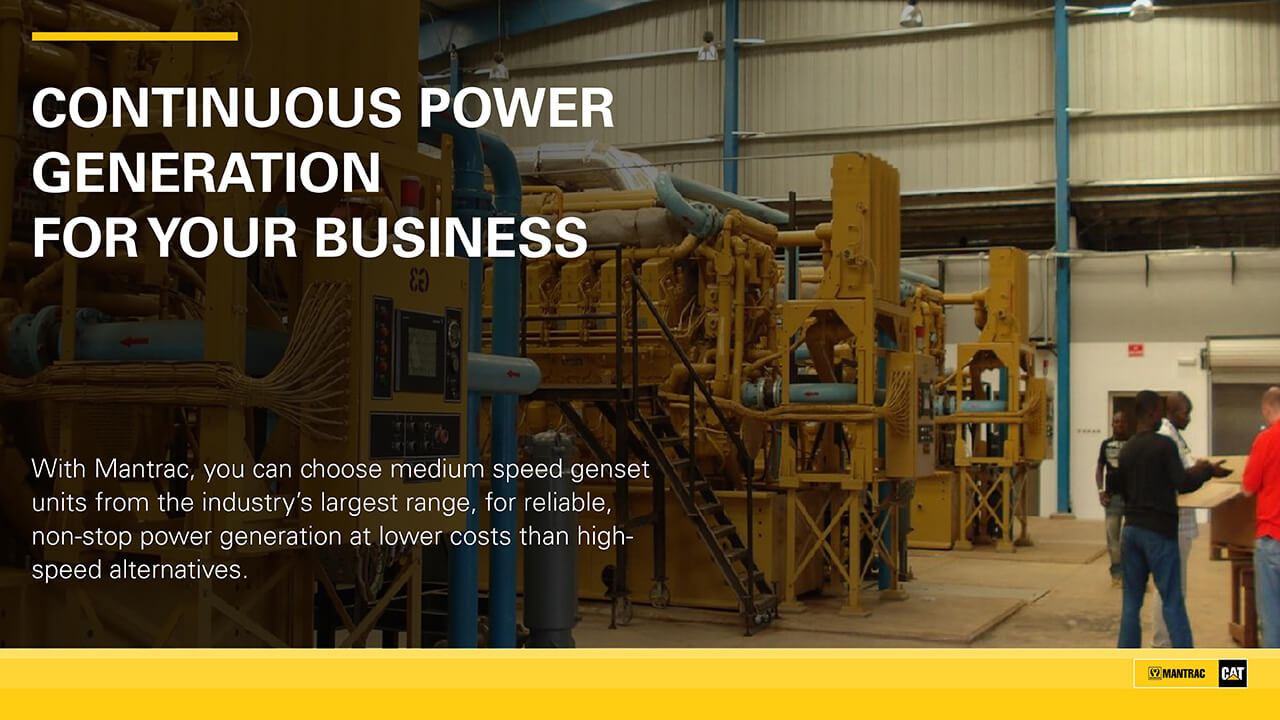 Medium-speed power generation
Learn more about medium-speed generators, the most powerful in the Cat® genset range.

Download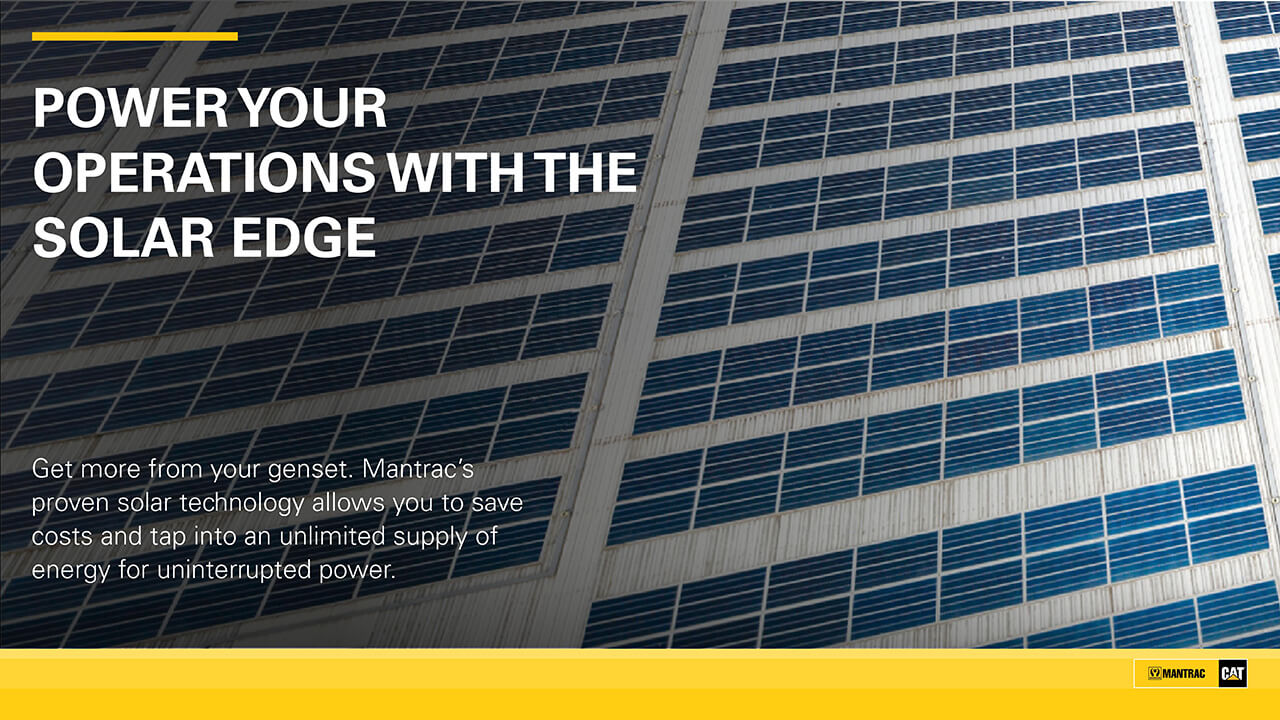 Solar-powered operations
Our proven solar technology reduces costs and provides uninterrupted power. Read more.

Download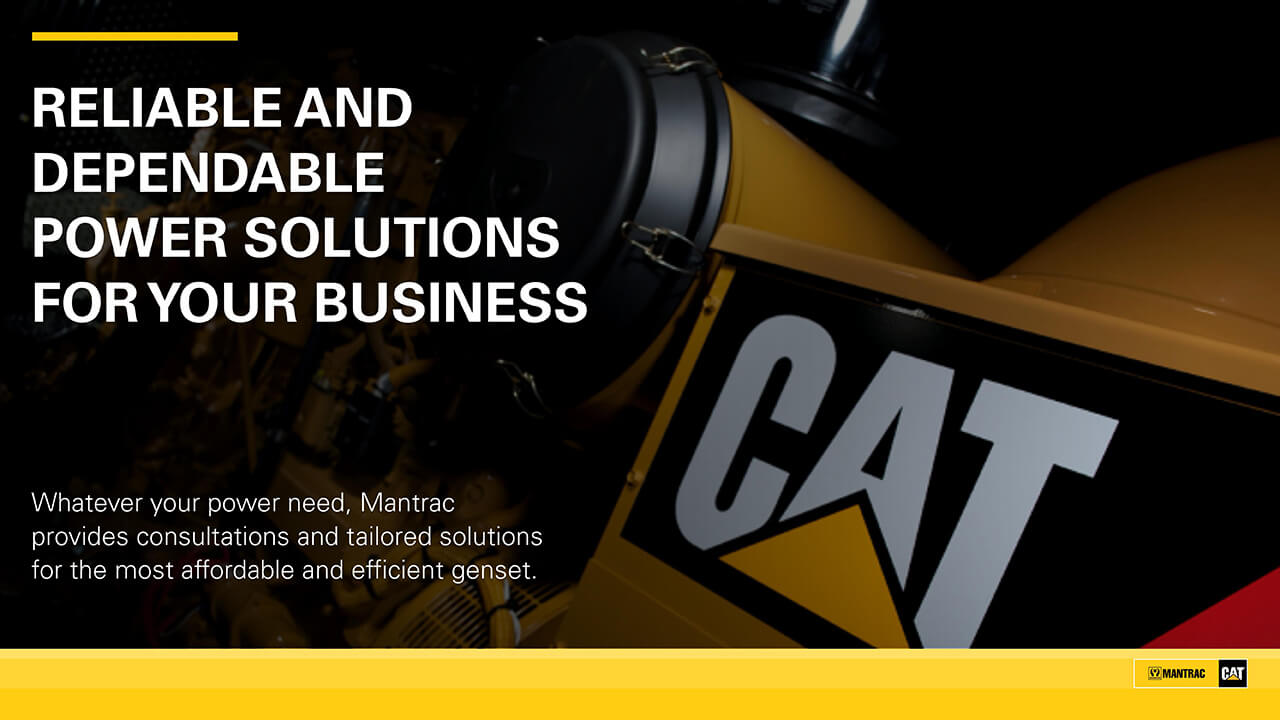 Retail power solutions
Discover our tailored solutions for affordable and efficient gensets for retail applications.

Download
Prime machine applications
We have the best equipment on the market and superior Mantrac support to drive operations in virtually all applications and industries.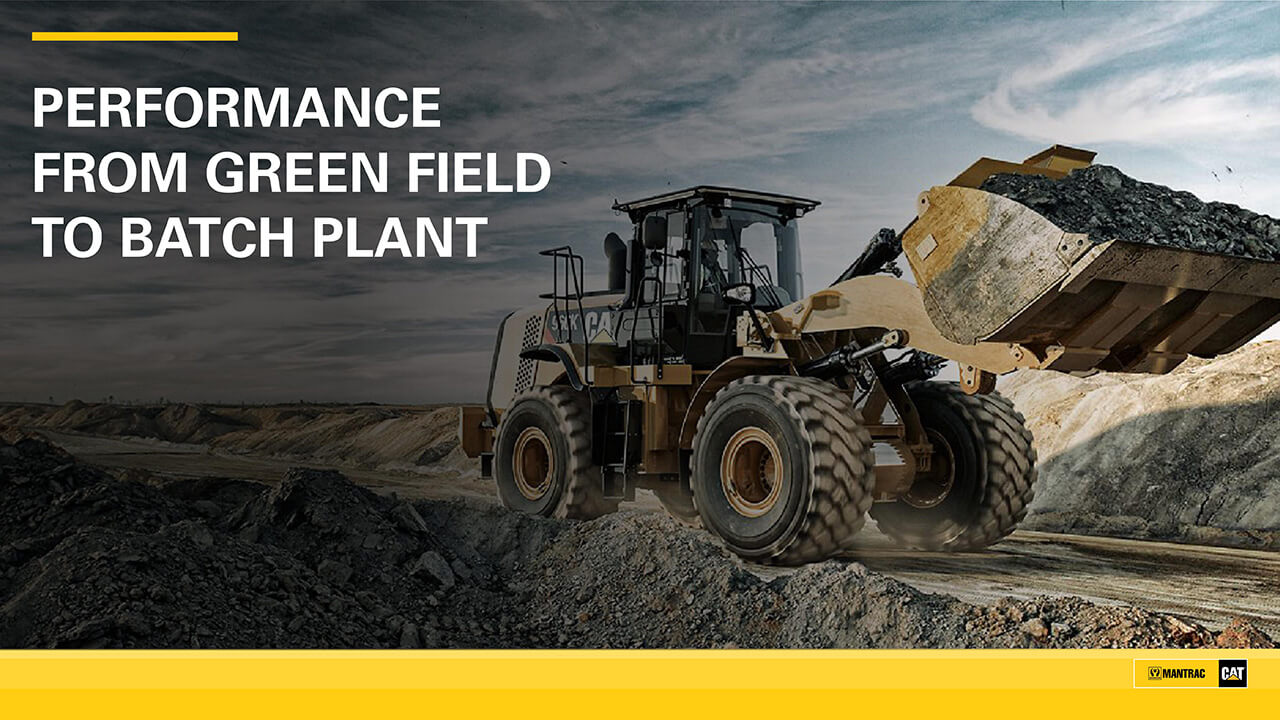 Quarry and aggregates
We've been providing equipment for developing quarries for more than 40 years. Learn more.

Download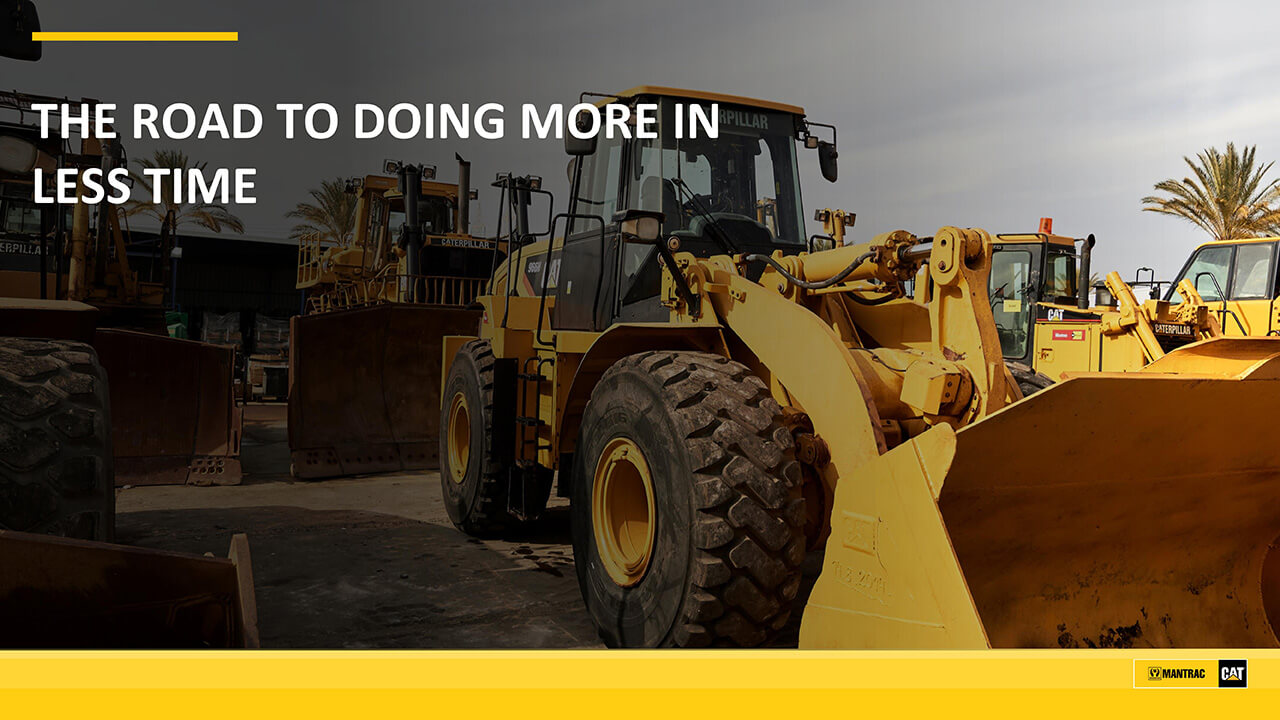 Road applications
We have a wide range of Caterpillar equipment designed for land clearing and road maintenance. Find out more.

Download
Product support
We've got the expertise and know-how to support your operations, maximise your assets and keep you profitable. Download our playbooks to learn more.
Service capabilities in Nigeria
We deliver industry-leading power and equipment solutions, backed by unrivalled support services in 11 territories across three continents, including Nigeria. In Nigeria alone we have a general workshop, parts warehouses, a component rebuild facility, a training school and offer field services. Find out more.
Products
Mantrac's range of equipment covers virtually every machine and power generation for operations big and small.
Services
From pre-purchase consults to end-of-lifecycle benefits, our services are designed to inform, advise and partner with you.
Discover Mantrac
A preferred, worldwide partner for power and equipment solutions across industries, applications and territories.