Services that cover you from pre-purchase decision making to lifecycle management and beyond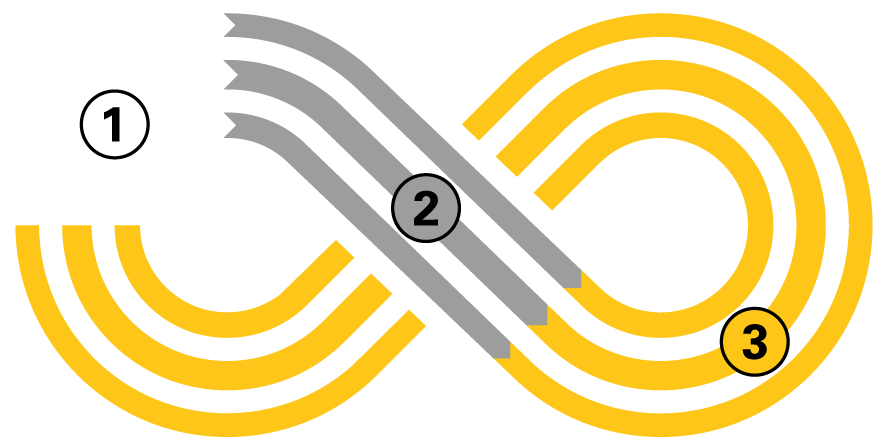 1. Facilitating your purchase
We help facilitate your procurement process with a deep understanding of your business needs and constraints
Up to 24,000 hours warranty coverage
5+ flexible financing options
2. Optimising your operations
Mantrac experts help your teams become proficient with managing your fleet and utilising technology to maximise your productivity
30% lower fuel costs with Mantrac training
45% higher uptime with site technologies
3. Support for the long haul
We provide customisable end-to-end plans to lower your owning and operating costs, regardless of your fleet composition
100% of basic repair costs are fixed upfront
90% of failures can be avoided with maintenance
Here for You Through Every Stage
Our end-to-end services cover everything from maintenance and repair to financing and ownership.
Repairs
Repair parts and equipment that have exceeded its warranty period, been in operation for many years, or have failed completely.
Maintenance
Warranty-covered repairs and maintenance, customer value agreements, scheduled oil sampling and more.
Warranties & Guarantees
Secured coverage on machine performance and spare part availability.
Training Your Team
Best practices for safe, efficient and profitable operations, on-site or off.
Technology
Upgrade old and new assets with technology to continuously optimise performance.
Component Rebuild Centre
This facility delivers industry-leading rebuilding, testing, painting and finishing work to exacting Cat® standards.