MANTRAC INDUSTRY SOLUTIONS
Agriculture and Greenhouses
Get the best value for your money. Find machines that are easy to use, maintain, and repair. Receive the support that keeps your operations running, from small farms to vast plantations.
Solutions to keep your operations evergreen
From dairy farms to vast plantations, we have the machinery, work tools and attachments to fit your application. Whether you need to perform clearing, ripping, spreading, loading, stockpiling, transport or cleaning applications, Mantrac has specialised tools and machines that are easy to use, service, maintain and repair.

From wheel loaders and telehandlers to skid steer loaders and track type tractors, our machines help make your daily tasks easier, whether for a large production operations or your local community farm. Our brands have been developing machines for generations, ensuring you the greatest levels of comfort and effortless operation, so every day is productive, consistently and profitably.
Flexible Financing
Mantrac offers a suite of financing options so you can find an option that suits your needs and ability. We will work with you to find the best option.
Easily Serviced
Whether you prefer to service your own machines or have some assistance, our agricultural machines are designed to be straight forward and simple to service.
Comfortable Operations
All of our machines are designed specifically with operators in mind, which is why customisable joysticks, more space, and suspension seating with extra cushioning is available.
Industry Leading
Stay competitive with a range of machine options and technology integration such as intelligent leveling or Cat® Payload to be even more productive than ever.
Ready Availability
Benefit from having parts and services readily available in case anything happens or you unexpectedly need support.
Trusted Brands
Mantrac provides only leading machinery that is best in-class or industry leading with decades of research, experience and reputation to back their claims.
We are committed to helping local farmers achieve their mission of feeding communities and producing resources. That's why our team of agriculture experts offer reliable machinery, financing and ownership options, and customisable coverage for a maximised investment.
Solution Spotlight
Mantrac has helped companies across industries solve real-world challenges by implementing powerful agricultural solutions, cost-effectively.
Popular Industry Solutions
Mantrac customers have successfully applied our tailored solutions across industry applications.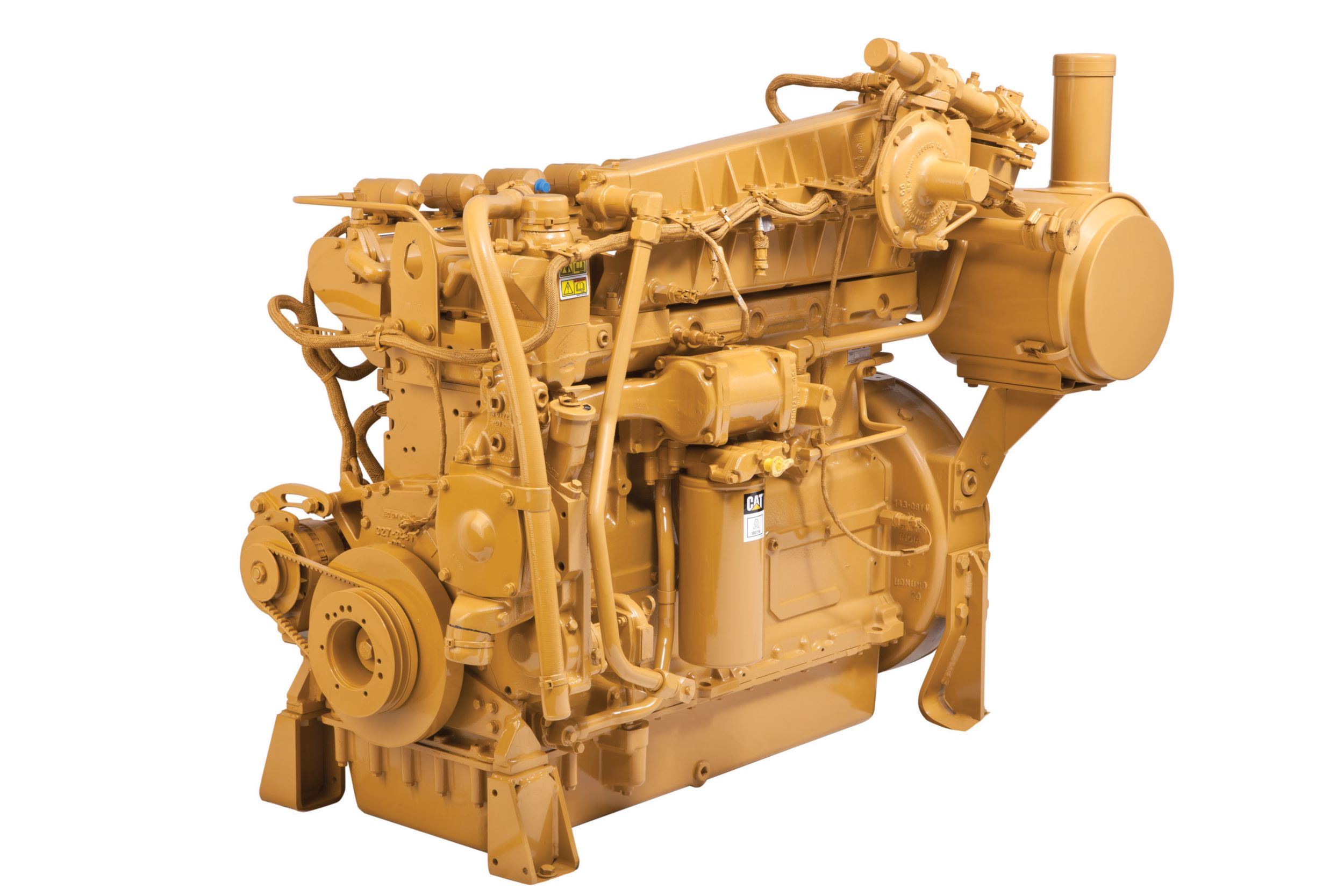 Gas Compression Engines
G3306B Gas Compression Engine
Minimum Rating 108 bkW
Cooling System 20 l