MANTRAC SERVICES
Financing
We are able to provide flexible financing options with the knowledge that our products and services have the potential to boost your profitability.
Customisable financing for a hassle-free investment and profitable future
Whether you are looking to invest in our Cat® machines or power systems, Mantrac is here to make the acquisition process comfortable for your operations. Whatever your budget requirements, our financial consultants are here to negotiate a mutually beneficial arrangement.
For power solutions, we also offer power purchasing agreement with payment plans tailored to your operations. Mantrac also strives to bring you flexibility on payment periods, limiting involvement with banks and financial institutions for easy coordination and lower interest rates.

5

+

options for financing
and acquisition

in-house teams dedicated
to financial solutions

360

°

cost-benefit analysis services,
before you make an investment
Mantrac is committed to bringing your operations a solution that supports a healthy cash flow for your business. Depending on your history as a Mantrac customer, we provide options to make payments from your returns on investment.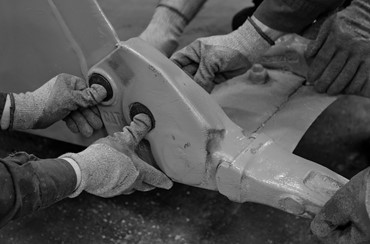 OPTION 1
Investment sourcing
Mantrac leverages its large network to facilitate approvals of low-interest loans or attract angel investors for your operations.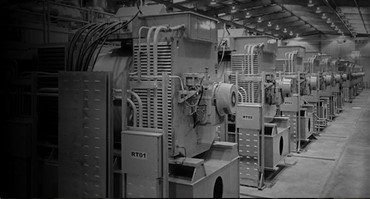 OPTION 2
Solution-based plans
Depending on your required solution from Mantrac, we offer a variety of financing options. For power systems, these include independent power plant (IPP) agreements.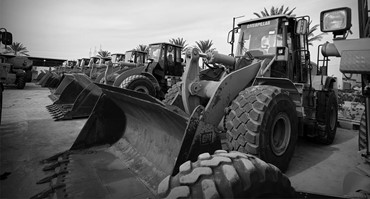 OPTION 3
Rental inventory
Mantrac has a large inventory of pre-owned machines that are well-maintained and reliable, giving you the option of a cost-effective and immediate solution.
Products
Mantrac's range of equipment covers virtually every machine and power generation for operations big and small.
Services
From pre-purchase consults to end-of-lifecycle benefits, our services are designed to inform, advise and partner with you.
Discover Mantrac
A preferred, worldwide partner for power and equipment solutions across industries, applications and territories.