NEW POWER SYSTEMS
Industrial
Powered by Cat®, Mantrac's power solutions match the biggest and most demanding power needs in the industry.
A portfolio of engines that push productivity
Mantrac provides comprehensive power solutions for industrial and commercial applications. Our industrial solutions range includes engines with Tier 4 technology, meeting emissions standards while operating cost-effectively. Our range includes diesel engines, power units and fire pumps. These serve a range of applications, including the mining and construction industries.
As expected from Cat, these engines are manufactured and tested under the harshest conditions. So every Mantrac customer knows their operations will stay online, even in the harshest environments and most demanding power needs.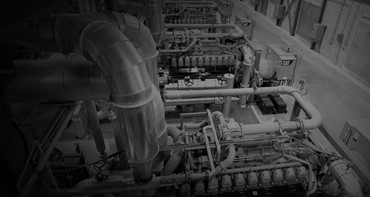 Electric Power
Mantrac's Cat® Electric Power Systems deliver the output to match every application accurately and cost-effectively.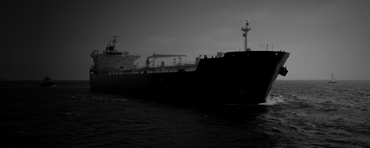 Marine Power Systems
Powered by Cat®, Mantrac provides solutions that support your operations on the water, cost-effectively and efficiently.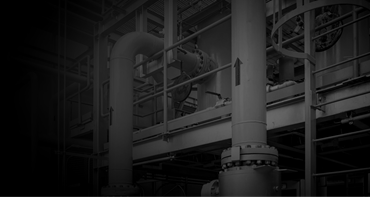 Oil and Gas
Newly manufactured and rigorously tested equipment, ready to be put to work and deliver results.