MANTRAC SERVICES
Cat 360°
All-round support for every conceivable business and equipment need, from financing and operations to maintenance and technical support.
The one service solution that adapts to every business requirement
Informed by Cat® insights and best practices, Mantrac is proud to bring you the ultimate service solution for the holistic success of your operations. Our consultants start with advising you on the best solution and provide financing options.
After solution implementation, we consider and enhance every performance parameter, giving you the assurance that your operation will run optimally and profitability for the long haul. With fully customisable options, there is a perfect Cat 360° solution for every business.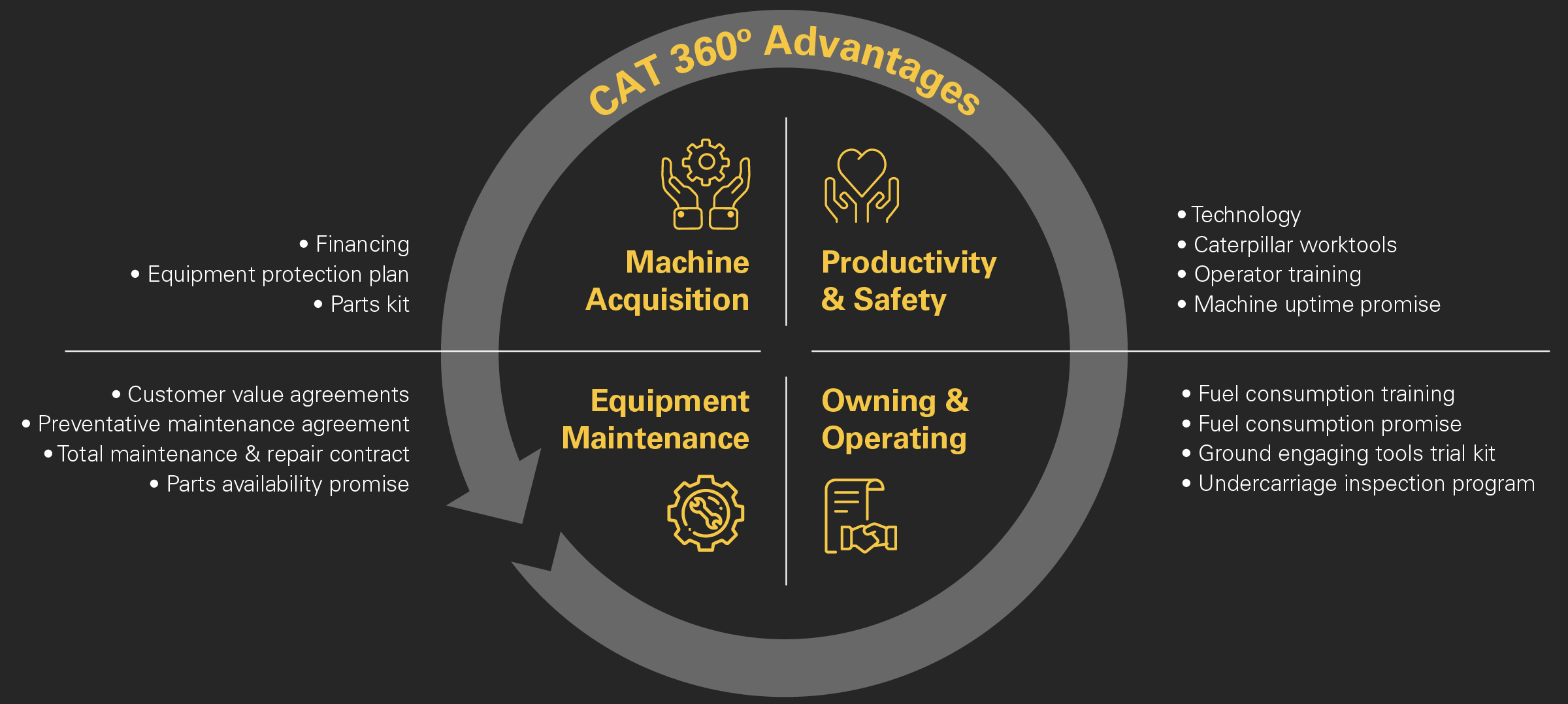 30

%

Savings opportunity on fuel
with Mantrac's operator training

360

°

business review to offer you
the ideal package

99

%

Accident prevention on your
job site with AI technologies
As your end-to-end solutions provider, Mantrac offers complete support throughout asset lifecycles. Our Cat 360° plans are perfectly tailored to your needs for the highest possible return on investment.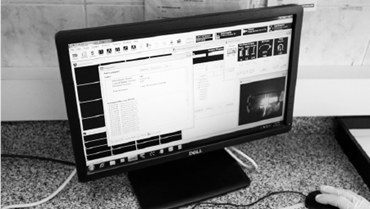 STEP 1
360° Business Review
We analyse every aspect of your business, including goals and budget, to craft the ideal service bundle.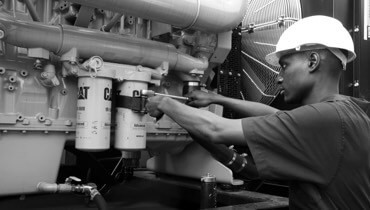 STEP 2
Equipment Maintenance
Acquire your equipment with flexible financing options and utilise our parts kits for routine maintenance.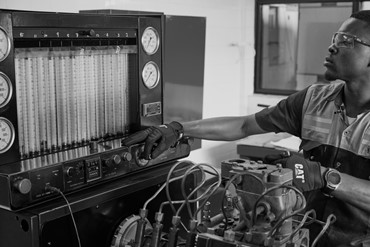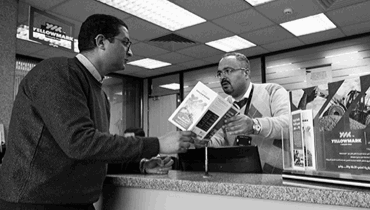 STEP 4
Custom Maintenance
Choose a preventative or total maintenance agreement with Mantrac. Alternatively, do it yourself with our dedicated repair kits that come with an availability guarantee.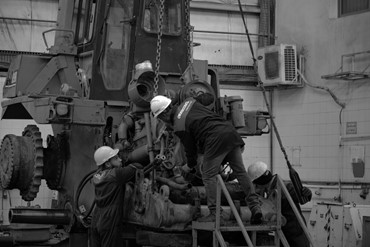 STEP 5
Operational Best Practices
Lower operational costs with value added services, including training your team for fuel consumption and undercarriage inspections.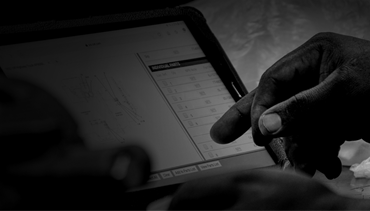 STEP 6
Long Term Ownership
We'll help you enhance your fleet or power system with customisable attachment options or integrated technologies to keep your investments productive and up-to-date.
Products
Mantrac's range of equipment covers virtually every machine and power generation for operations big and small.
Services
From pre-purchase consults to end-of-lifecycle benefits, our services are designed to inform, advise and partner with you.
Discover Mantrac
A preferred, worldwide partner for power and equipment solutions across industries, applications and territories.