MANTRAC SERVICES
Overhaul and Rebuild
Opt for Cat-certified rebuilds, re-manufactured parts or overhaul services for your older equipment.
Transform failing assets to perform
like-new at a fraction of the price
Mantrac's rebuild and overhaul process covers ten major steps, ensuring that no part or component is overlooked. We only deliver rebuilt equipment when it meets stringent requirements and gets your total satisfaction.
We conduct over 350 tests to ensure your rebuilt asset is like-new, complete with a new serial number and warranty package. With the lifecycle clock set back to zero, you can count on maximum fuel-efficiency and productivity.
"We were told that Cat® can give you a machine for life. We tried it and we proved it. I can show you machines I bought second-hand in 2001 and they still run for many hours today."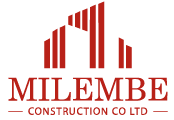 Ephraim Kakwabanga
Managing Director, Milembe Construction Co. Ltd.
"Mantrac offers technical advice. They don't come in and say that we need replacements. If there is an issue, they analyse and identify the root cause accurately before offering a solution."

Kela Bhagwandas
Chief Engineer, Ethylene Products and Lubricants Ltd

25,000

hours

warranty coverage option
for rebuilt assets

0

%

depreciation of assets
after rebuild

2

years

minimum warranty
coverage period
Turning declining assets into lucrative investments
Our step-by-step rebuilding process accounts for the health and performance of every part, from the smallest to the largest components, rebuilt to
Cat-Certified Rebuild standards.
Mantrac's unrivalled Component Rebuild Centres are the ideal base for overhaul, from initial inspections to painting and finishing.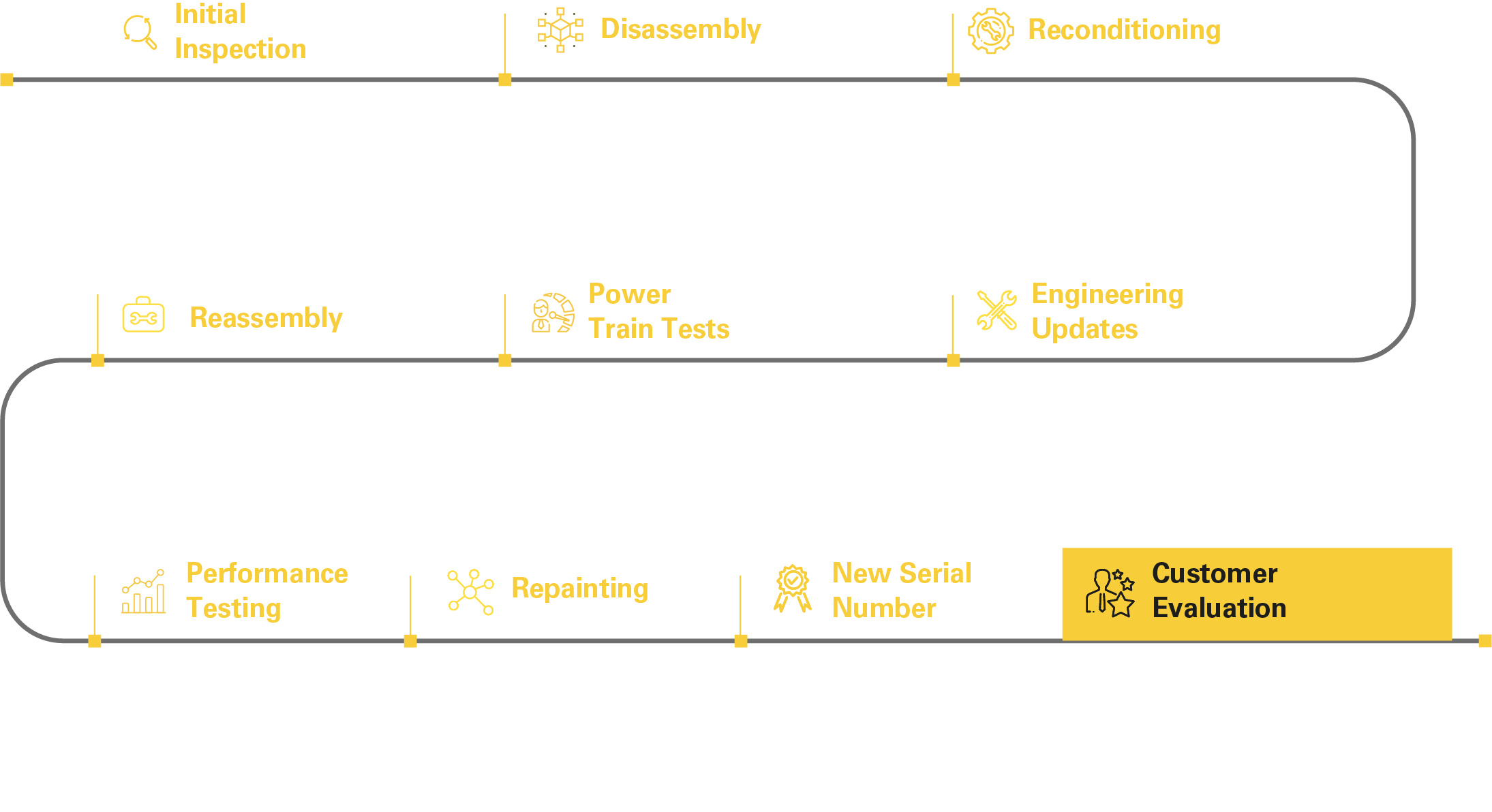 Overhaul
Experts analyse and take apart an asset to carry out a full scope of repair.
Maintenance review
Initial inspection
Disassembly
Rebuild
Major components of the asset are reinforced, replaced or renewed.
Reconditioning and engineering updates
Power train tests
Reassembly
Finishing
The rebuilt asset is tested, painted, and is issued a new serial number before customer review.
Performance testing
Repainting
New serial number
Service Solutions
Explore the full range of Mantrac's service offerings, from technology and training to alternative project solutions.
Products
Mantrac's range of equipment covers virtually every machine and power generation for operations big and small.
Services
From pre-purchase consults to end-of-lifecycle benefits, our services are designed to inform, advise and partner with you.
Discover Mantrac
A preferred, worldwide partner for power and equipment solutions across industries, applications and territories.