Media
Explore the latest news, videos and testimonials.
Latest News
Keep up to date with trending industry topics, the latest best practices and Mantrac achievements.
Testimonials
Discover what our customers have to say about us.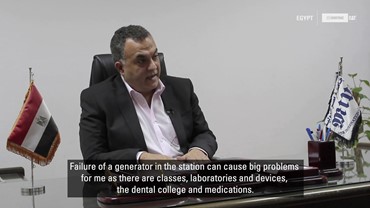 MIU University
Misr International University has relied on our Caterpillar generators to power its lessons, laboratories and devices since 1996.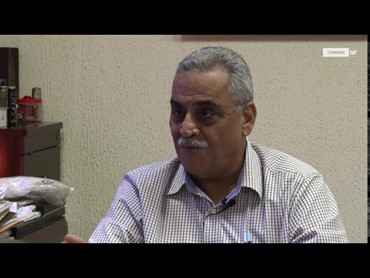 Ethylene Products and Lubricants
We've powered Ethylene Products and Lubricants, one of Nigeria's leading plastic manufacturing companies, since 1999. They now have seven Caterpillar gensets.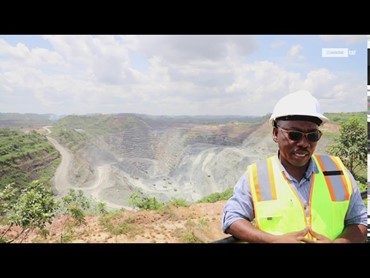 GMC Mining
Mantrac provides ongoing support and maintenance for GMC's 16 Caterpillar machines to ensure minimal downtime of contract mining, civil engineering and building construction services across Ghana.
Walkarounds
Watch our latest walkaround videos to learn more about our machines.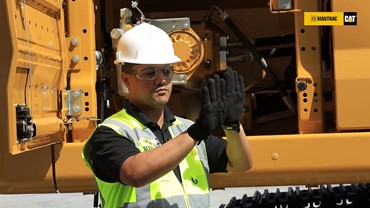 Cat® 330GC Excavator Walkaround
Discover the key features, benefits and specifications of the Next Generation Caterpillar 330GC Excavator with a machine walkaround from our expert, Ehab Abdel Fatah.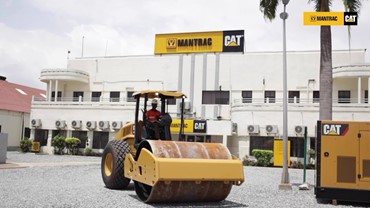 Cat® CS11GC Soil Compactor Walkaround
Find out everything you need to know about the Caterpillar CS11GC Soil Compactor, and what makes it ideal for granular soil applications, in this walkaround video with one of our experts.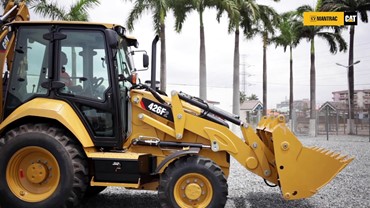 Cat® 426F2 Backhoe Loader Walkaround
Discover one of our most versatile and technologically advanced machines, the Caterpillar 426F2 Backhoe Loader, and what makes it our go-to for performance in challenging spaces.