Services that cover you from pre-purchase decision making to lifecycle management and beyond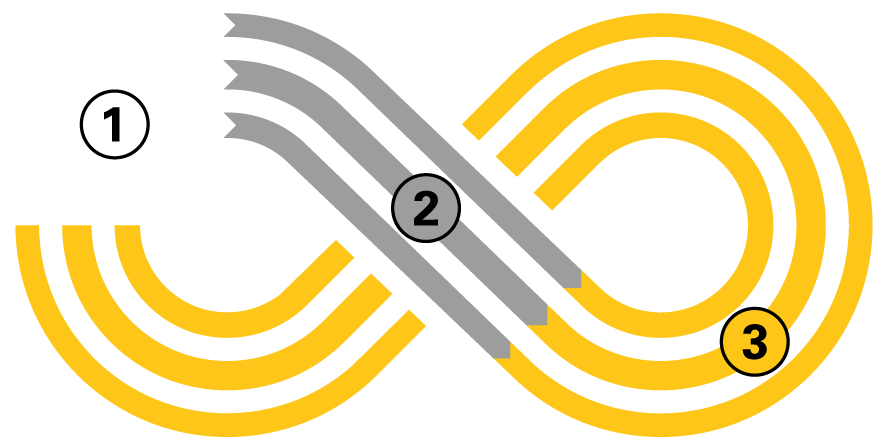 1. Facilitating your purchase
We help facilitate your procurement process with a deep understanding of your business needs and constraints
Up to 24,000 hours warranty coverage
5+ flexible financing options
2. Optimising your operations
Mantrac experts help your teams become proficient with managing your fleet and utilising technology to maximise your productivity
30% lower fuel costs with Mantrac training
45% higher uptime with site technologies
3. Support for the long haul
We provide customisable end-to-end plans to lower your owning and operating costs, regardless of your fleet composition
100% of basic repair costs are fixed upfront
90% of failures can be avoided with maintenance
Here for You Through Every Stage
Our end-to-end services cover everything from maintenance and repair to financing and ownership.
Maintenance and Repair
Maintain, monitor, service, repair or rebuild components and assets.
Warranties & Guarantees
Secured coverage on machine performance and spare part availability.
Training Your Team
Best practices for safe, efficient and profitable operations, on-site or off.
Technology Integration
Upgrade old and new assets with technology to continuously optimise performance.
Component Rebuild Centre
This facility delivers industry-leading rebuilding, testing, painting and finishing work to exacting Cat® standards.
Financing & Ownership
Flexible options to save you time and money, including financing and acquisition.