MANTRAC SERVICES
Warranties & Guarantees
Rest assured. When you buy a Cat® machine or power system from Mantrac, it comes with industry-leading warranties and world-class administration support.
Support to ensure that your investment delivers on performance as predicted
All our Cat equipment and power solutions undergo rigorous testing and stringent quality control. This precedes a track record of demonstrated success, enabling us to offer you the industry's most competitive offerings.
Depending on the age of your asset, hours of utilisation and standard of maintenance protocols, Mantrac offers extended warranty and service coverage.

100

%

Warranty administration 

from Mantrac

24,000

hours

long warranty coverage,
depending on the product

3

levels

of warranties
for machines and components
Cat® machines and power systems are tested across performance parameters, allowing us to bring you definitive data on servicing benefits, fuel consumption and lifespan. In the rare event that your asset doesn't work as defined, despite following service guidelines, Mantrac facilitates the approval of your claims.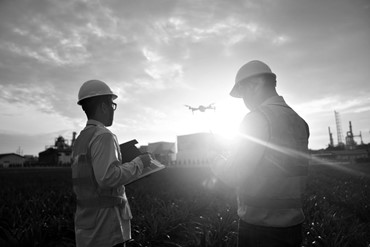 WARRANTY
Unplanned Maintenance
Our warranties cover any unforeseen maintenance needs for your machines and power systems, so you can count on achieving a consistent uptime.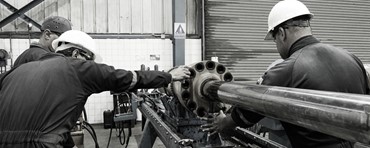 WARRANTY
Utilisation-Dependant Repairs
If your asset is under warranty and requires a sudden repair before reaching a set number of running hours, we will repair it for free.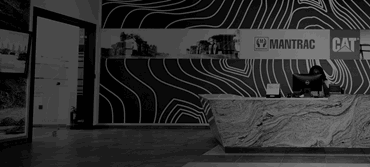 WARRANTY
Administration
If an asset fails to meet a defined performance level, we administer your warranty claim and coordinate with the manufacturer on your behalf.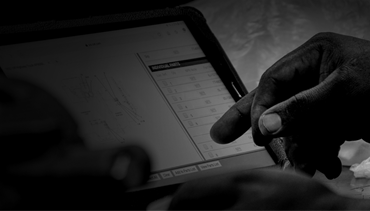 GUARANTEE
Fuel Consumption
If your machine consumes more than a set amount of fuel after regular maintenance to Cat standards, our teams work to reimburse added costs to your operations.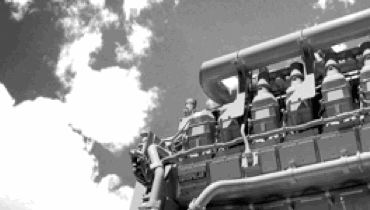 GUARANTEE
Machine Uptime
If your warranty covered machine fails unexpectedly, we will provide a loan bridging machine, depending on our stock and your region of operations.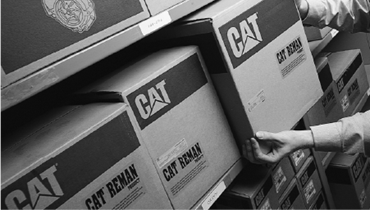 GUARANTEE
Parts Availability
If your machine from Mantrac needs parts sooner than expected, we will bring it to you within a defined timeframe. If this is not met, we work to provide it for free.