BIO FUELS SOLUTION SPOTLIGHT
The capacity to treat millions of litres of waste water daily
JV Acciona-Passavant required a power solution that did not heavily rely on electricity for the treatment of up to 2.5 million m3 of waste water per day.
Using the most efficient generators with a low running cost, Mantrac supplied a 16 MW biogas solution that integrated with the company's existing dual fuel gensets and covered 60% of the power plant's needs.
"We consider our generators to be a key part of our operations, providing 70-80% of the electricity needed at the plant. We needed to reduce fuel consumption to achieve savings not only with electricity, but also fuel."

Hesham Mostafa Zaki
Branch Manager, JV Acciona-Passavant
"We provided a solution with a key advantage; treat the wastewater to extract the methane burned in the generators, reducing consumption of electricity from the public grid."
Mahmoud El Shendidi
Project Management Engineer, Mantrac
"We provided an excellent and highly efficient system of generators, which has a low fuel and oil consumption compared to the competition and will run smoothly for about 3,000 to 4,000 hours. The maintenance cost is significantly lower as well and is likely to reach 64,000 hour overall. Many of our competitors cannot achieve that."
Ahmed Aly
Group Gas Segment Manager, Mantrac
2.5

million m3

waste water treatment capacity at the plant
60

%

coverage of electricity needs with Mantrac's solution
18

months

Project turnaround time, including supply, installation and operation
Popular Industry Solutions
Mantrac customers have successfully applied our tailored solutions across industry applications.
Service solutions
Discover the range of support options from Mantrac for operations that run smoothly and efficiently.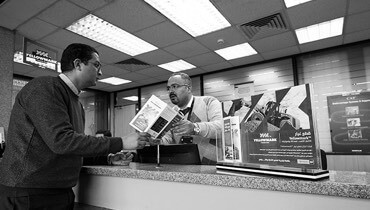 Training
We can train your personnel to harness the full potential of your investment as well as conduct maintenance work.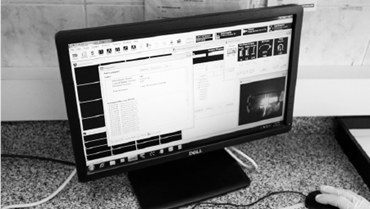 Consulting
Let us help you find the best starting point for a powerful bio-gas solution that is tailored for your application.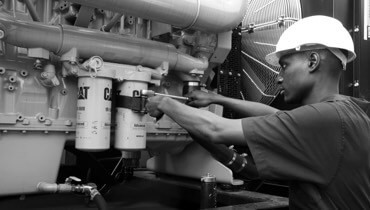 Installation
Our electrical, mechanical and technical experts can install your entire power solution for you.