MANTRAC TRAINING
Safety Training
Keep your staff safe and your equipment safe. Mantrac's safety training helps your personnel prepare for any eventuality with proper operational techniques.
Let your in-house teams make proactive interventions to eliminate repair and downtime risks
In addition to standard safety protocols across our training programs, Mantrac also offers dedicated safety training for employees who operate a variety of machinery. Our goal is to make safety protocols second nature at your job site, ensuring that there risks to your staff and operations are eliminated.
Whether your personnel are going inside, over, or under your equipment, our trainers instil safety protocol into your employees' routines.
Hazard encounter protocol
Our trainers will cover everything from the likely and unlikely issues your team may encounter on the job site, so your operations are prepared for any eventuality
Hazard communication
Emergency action plans
Bloodborne pathogen exposure control
Operator and worker safety
We ensure that your employees know the best practices before starting any job on the site to minimise the risk of injury
Sling and hoist safety for fall protection
Welding and hot work safety
Fire protection
Basics Review
Mantrac will reinforce the safety basics to keep your personnel safe during routine operations
Protective equipment
Lockout /tagout protocol
Jacking and blocking

200

+

service-based courses

177

+

safety courses

18

+

operator-specific courses
Mantrac training courses include in-class, online and in-situation lessons, providing your personnel a holistic learning experience.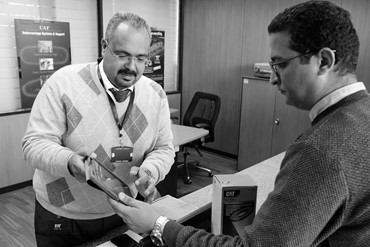 BENEFIT 1
Maximised ROI
By equipping your teams with the best operational practices, your assets perform optimally and require minimal maintenance, ultimately leads to enhanced profitability.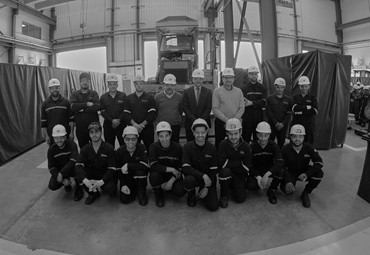 BENEFIT 2
Customisability
We tailor our course material based on your team's current skill level. Mantrac trainers can conduct individual trainings or in groups up to 10.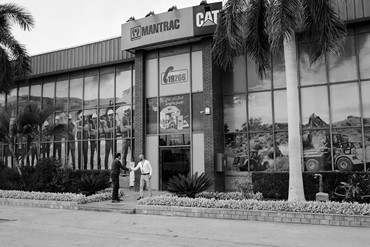 BENEFIT 3
Mantrac tools
We offer resources online and in our training centres around the world to help your team build on their learning for continuous optimisation.
Products
Mantrac's range of equipment covers virtually every machine and power generation for operations big and small.
Services
From pre-purchase consults to end-of-lifecycle benefits, our services are designed to inform, advise and partner with you.
Discover Mantrac
A preferred, worldwide partner for power and equipment solutions across industries, applications and territories.