MANTRAC SERVICES
Maintenance
Warranty-covered repairs and maintenance, customer value agreements, scheduled oil sampling and more, all using cutting-edge Cat® diagnostic tools and parts.
Delivering the highest standard of service to maximise your investment
Mantrac brings you the highest quality of servicing products and flexible maintenance plans, enhancing productivity and thereby, profitability. Our technicians and engineers make themselves a part of your team, committed to providing the best possible maintenance for your long-term success.
Choose comprehensive contracts like a Customer Value Agreement or Cat 360° for maximised profitability. Alternatively, choose specific services like Scheduled Oil Sampling (S.O.SSM) and Condition Monitoring.
"We have Mantrac competitors coming to us and offering us other generator sets and incentives. But nothing can make me change my mind about Mantrac."

Jay Keswani
Director, Ehtylene Products and Lubricants Ltd., Nigeria
"We are very satisfied with the durability of our Cat machines. We have some that are over 7-8 years old and are still productive with basic periodic maintenance."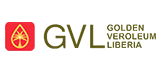 Erhansyah Yusuf
Procurement Manager, Golden Veroleum Liberia
Service Solutions
Explore the full range of Mantrac's service offerings, from technology and training to alternative project solutions.

45

%

increase 
in injector life
with our filters

78

%

savings with oils like

 Cat HYDO™ Advanced 10

12

months

warranty 
on all
our Cat® parts
Automate your servicing requirements with a Mantrac agreement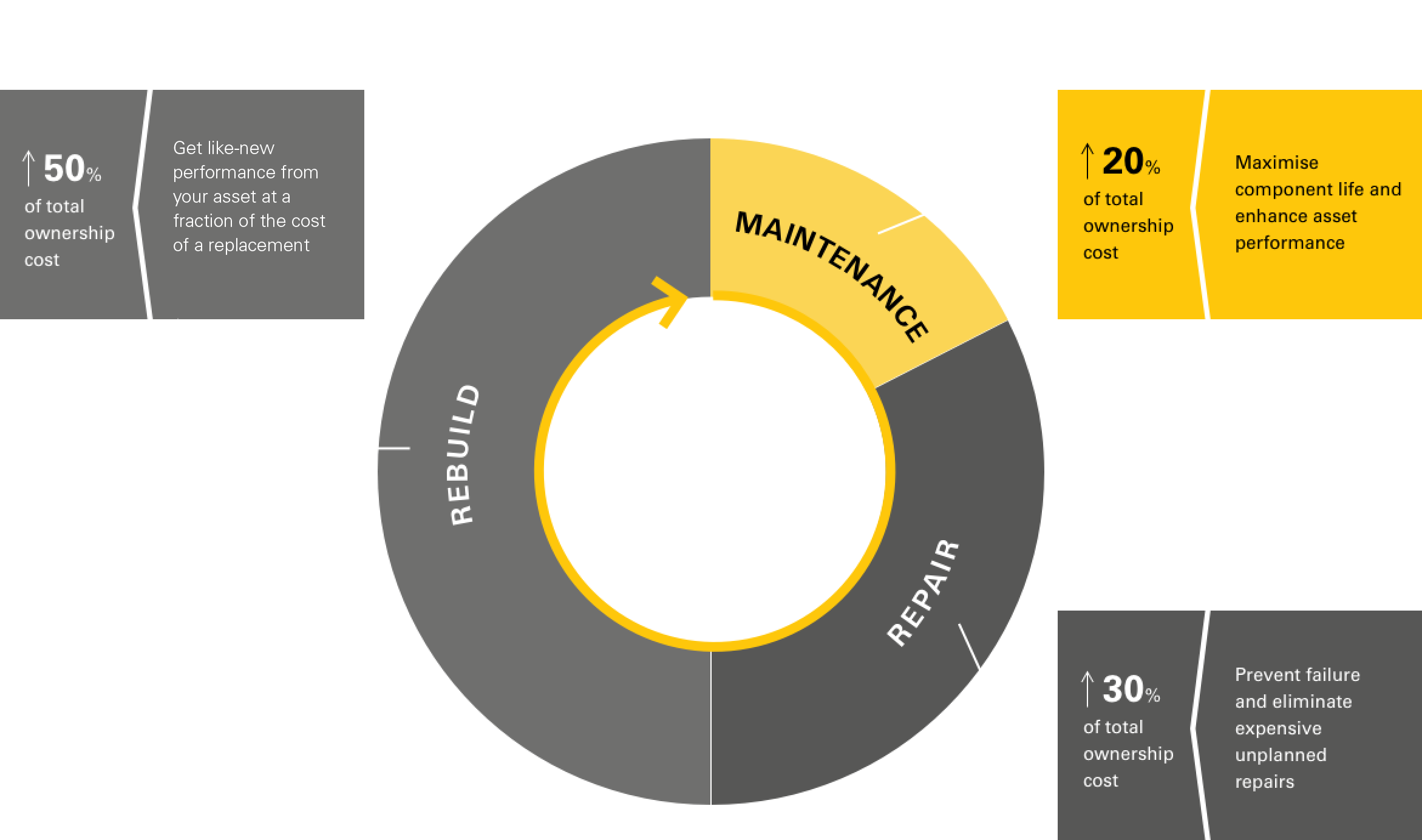 Products
Mantrac's range of equipment covers virtually every machine and power generation for operations big and small.
Services
From pre-purchase consults to end-of-lifecycle benefits, our services are designed to inform, advise and partner with you.
Discover Mantrac
A preferred, worldwide partner for power and equipment solutions across industries, applications and territories.