Mantrac AfterMarket
OCM products and replacement parts for power and equipment solutions from a range of manufacturers, including Komatsu and Cummins.
Your aftermarket solutions provider for Komatsu, Cummins and other OEMs
Whether your operations rely on equipment or gensets from Caterpillar, another manufacturer, or a mix of both, Mantrac provides the right aftermarket solutions to facilitate greater efficiency for your operations. Our customers can define our level of involvement, from delivery of an aftermarket solution and helping their teams execute, to taking over the entire process.
With a range of original components from renowned manufacturers (OCM), we bring you cost-effective alternatives to OEMs. This inventory enables our team of experienced technicians and consultants to help you realise your operational goals, based on your desired turnaround time and budget.
Repair

Komatsu

Cummins

Liebherr

Hitachi

Volvo

JCB

Case

Hyundai

Daewoo

Kubota

Sany Dosan

Palfinger

ZF

Hydraulic Cylinder Repairs
Seals, cylinder parts and seal kits, suitable for all types of hydraulic cylinders. Depending on specifications, bespoke seals are available.
Replace

Komatsu

Cummins

Liebherr

Hitachi

Volvo

JCB

Case

Hyundai

Daewoo

Kubota

Sany Dosan

Palfinger

ZF

Electrical Components
Premium quality, heavy duty starter motors and alternates to suit all makes of equipment.
G.E.T.
Base edges, cutting edges, bucket adapters, bucket edge protectors, segments, plow bolts, nuts, ripper shanks and bucket tips for a range of attachments.
Undercarriage Parts
Idlers, rollers, track chains, sprockets and segments that are specialised for mining, construction, quarrying, drilling, poaching and forestry applications.
Rebuild

Komatsu

Cummins

Liebherr

Hitachi

Volvo

JCB

Case

Hyundai

Daewoo

Kubota

Sany Dosan

Palfinger

ZF

Engine Rebuild Kits
Bespoke kits of engine parts, including pistons or liners, rings, crankshafts, cylinder heads, bearings, oil and water pumps, turbochargers, manifold, and more.
Transmission Rebuild Kits
Bespoke kits of several transmission parts, including gears, carriers, friction discs and plates, bearings, torque converters, joints and spiders, driveshafts, final drives, complete assemblies and more.
Supported Brands
We tailor solutions for equipment from several manufacturers. Our experience deliver starter motors and alternators for electrical systems, providing undercarriage and G.E.T. components and customise transmissions and engine rebuild kits.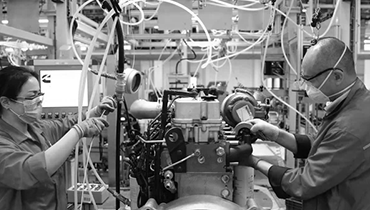 Cummins Replacements
Aftermarket solutions for your engine, tailored using premium parts for complete lifecycle maintenance.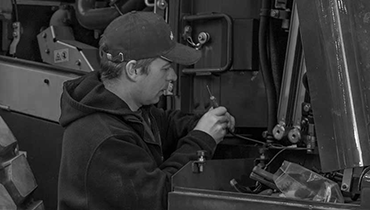 Komatsu Replacements
Tailored aftermarket solutions using products from premium manufacturers, including ITR and ZF Solutions.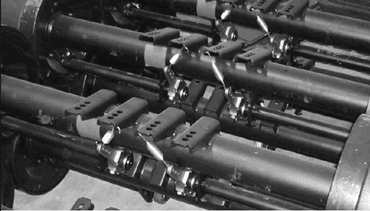 Duraquip
Final drive solutions for heavy equipment across categories and applications, as well as specialised solutions for excavators.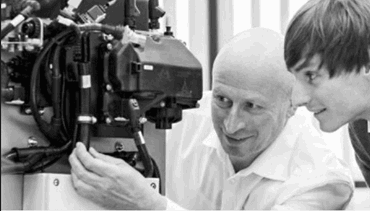 Deutz
One of the most popular engine manufacturers to meet a range of output requirements, with options for diesel, gas, hybrid, electric and alternative fuels.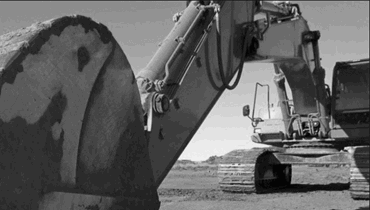 I.M.M Hydraulics
Aftermarket solutions tailored from products from premium manufacturers, including ITR, ZF Solutions and mit.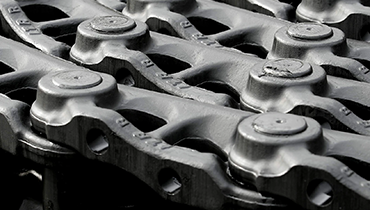 ITR
Parts from the original component manufacturer for Komatsu, providing the widest range of aftermarket parts and products.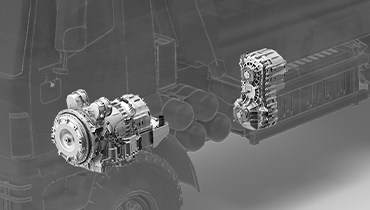 ZF Solutions
End-to-end supply, service and support for the complete range of ZF products.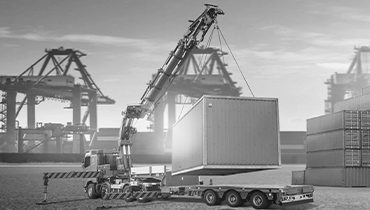 Palfinger
Cranes and customised commercial vehicle builds to help you make light of every load.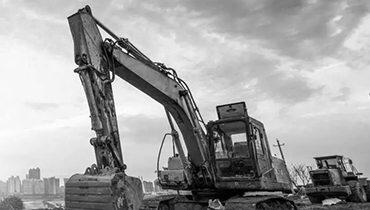 IPU Group
Complete solutions and support to maximise your engine performance, including engine start, emissions, oil, and fuel conditioning and diesel defence systems.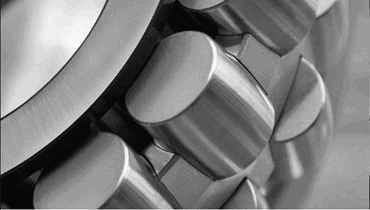 TIMKEN
Exclusively for Egypt, we support diesel, gas and electric with a power output up to 620 kW.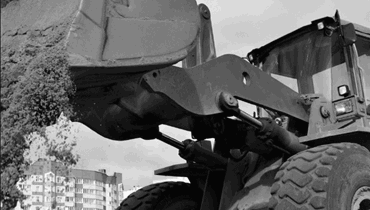 Donaldson Filtration Systems
Exclusive to Egypt, Ghana, Liberia and Sierra Leone, we provide high-performance filtration systems for applications across industries, including construction and manufacturing.