MANTRAC SERVICES
Mobile line boring
Our mobile line boring service means our engineers can carry out both on-site and off-site repairs on a wide range of mining and construction equipment and other industrial plants, helping you minimise downtime and increase productivity.
We use the most compact, versatile and powerful line boring machine in its class to provide on-site repairs of worn or oversized bores or bushing bores. Our advanced and highly accurate machine means we're able to carry out more specialised fabrication work, bringing your plant back to OEM specifications in no time.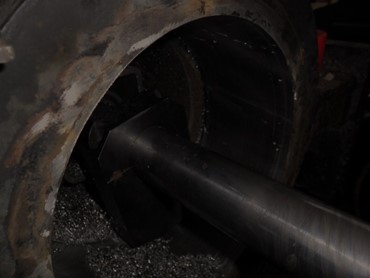 Less downtime
Our engineers come to you to carry out repairs anywhere, anytime, so you have less downtime and more time for operations.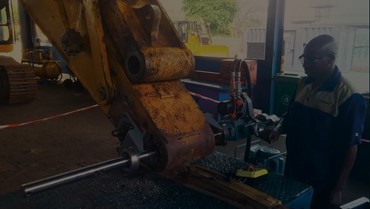 Less transport
With a mobile machine, we can repair your frame parts in the workshop or repair on-site during operations, so you get fast support without lifting a finger.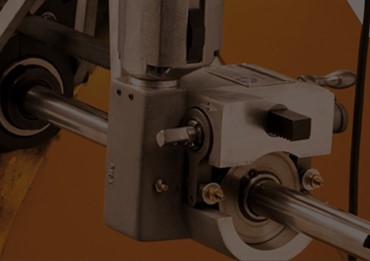 Less teardown
Our accurate line boring machine repairs holes in the frames of any equipment, without the need for disassembling large frame parts first so, you can get back to your operations quicker.