MANTRAC SERVICES
Component Rebuild Centre
This facility delivers industry-leading rebuilding, testing, painting and finishing work to exacting Cat® standards.
A dedicated facility to give old components new life
Mantrac Component Rebuild Centres (CRC) are equipped with world-class tools to reach the highest standards, from dismantling and inspection to testing and finishing. Spanning thousands of square metres, these facilities plan, receive and execute rebuilds for the full range of Cat equipment and power systems.
The specialised team of engineers and rebuilding experts are trained to minimise customer costs while prolonging the lifecycle of every component. The latest technology and diagnostic tools help technicians disassemble assets effectively and safely, inspect worn out parts, replace them, reassemble and deliver a like-new product.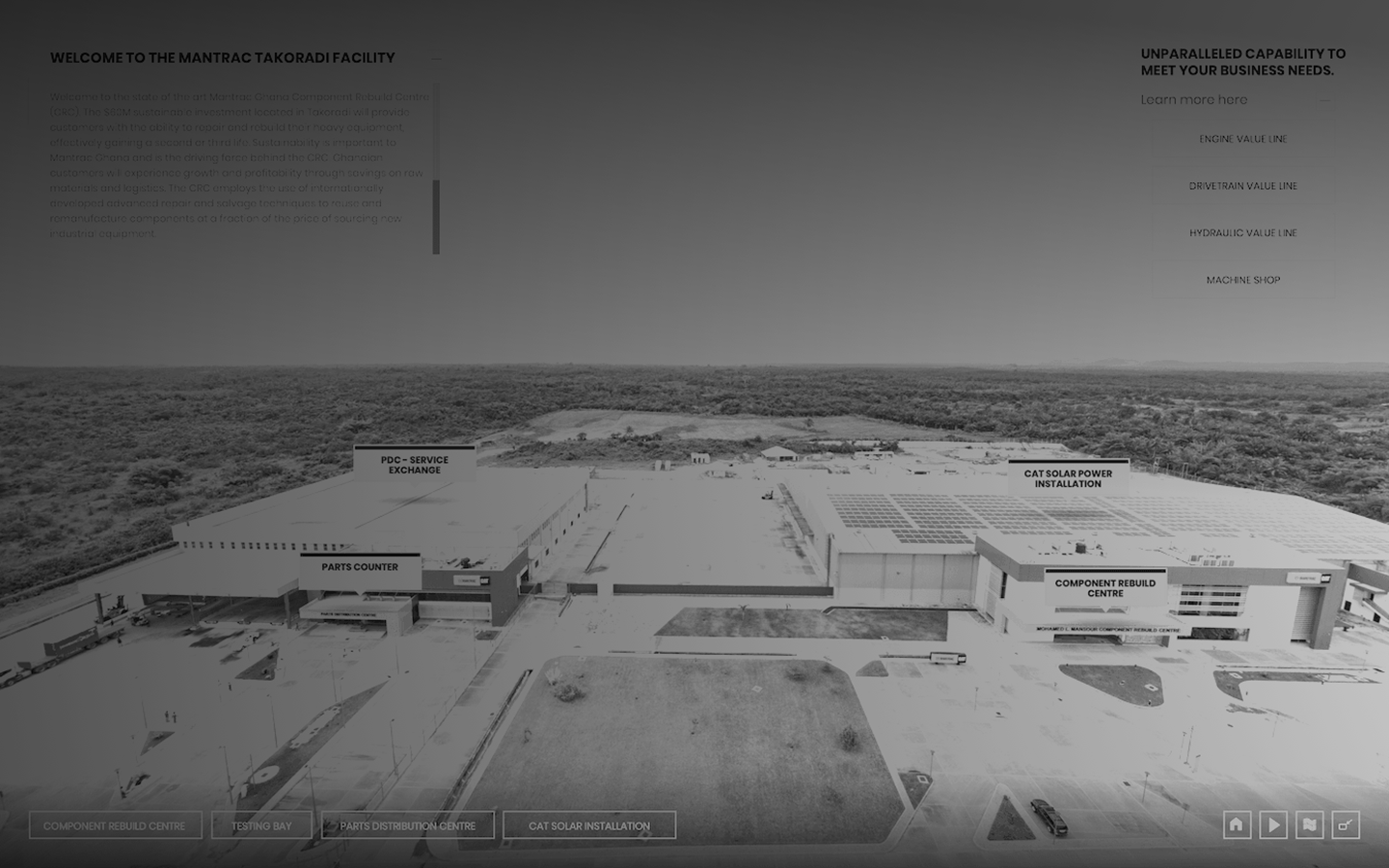 Take our interactive tour of the Mantrac CRC in Ghana
Go on a walkthrough of our facility and explore the parts counter, exchange service building, rebuild bays, testing stations and more.
Take 360° tour

$
60

million

investment in
the rebuild centre

5

star

contamination control
facilities and protocol

20

%

of power requirements
come from solar
Our CRCs are feature sophisticated tools, dedicated areas for each phase of the rebuild process and a team of Cat-certified engineers and technicians.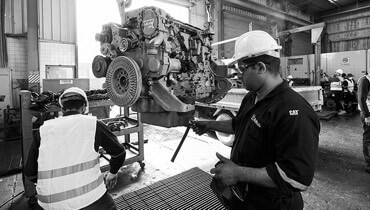 CAPABILITY 1
Infrastructure
World-class facility that performs end-to-end rebuild and overhaul functions, in addition to meeting a wide variety of spare part and field service requirements.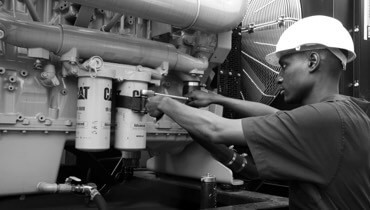 CAPABILITY 2
Assets
Cat-certified engineers use high-tech tools to inspect, disassemble and replace worn out parts; condition, reinforce and test structures, before delivering a like-new asset.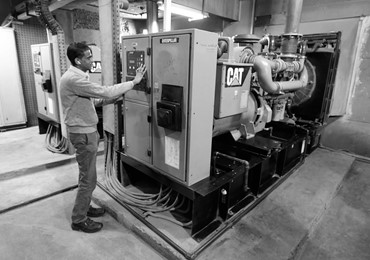 CAPABILITY 3
Industry Experience
In addition to overhaul of the full range of Cat products, Mantrac CRCs are also specialised in servicing the mining, forestry, materials handling and power solutions industries.
Products
Mantrac's range of equipment covers virtually every machine and power generation for operations big and small.
Services
From pre-purchase consults to end-of-lifecycle benefits, our services are designed to inform, advise and partner with you.
Discover Mantrac
A preferred, worldwide partner for power and equipment solutions across industries, applications and territories.