NEW POWER SYSTEMS
Oil and Gas
Powered by Cat®, Mantrac offers tailored power generation solutions for oil and gas applications, from well-servicing to pipeline construction.
Powering the oil and gas industry, onshore and offshore
Our range of Cat engines deliver power, cost-effectively and durably, whether your operations are focused on wildcatting and production drilling, or well servicing and pipeline construction. Mantrac has executed several projects successfully across industries.
With over 10 products engineered for specific applications, Mantrac's experts have the capabilities to bring you the best systems for every conceivable oil and gas power requirement. Choose from onshore or offshore drilling and production, well servicing, gas compression and more.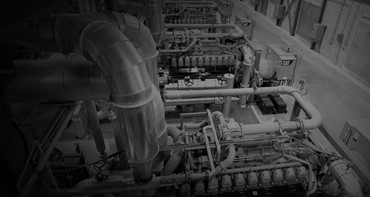 Electric Power
Mantrac's Cat® Electric Power Systems deliver the output to match every application accurately and cost-effectively.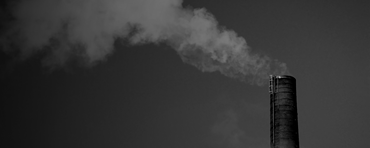 Industrial
Powered by Cat®, Mantrac's power solutions match the biggest and most demanding power needs in the industry.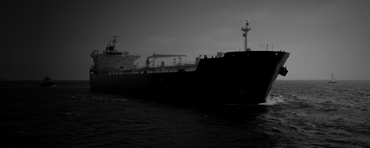 Marine Power Systems
Powered by Cat®, Mantrac provides solutions that support your operations on the water, cost-effectively and efficiently.