MULTI-BRAND SOLUTIONS
Palfinger
Cranes and customised commercial vehicle builds to help you make light of every load.
Lifting and handling solutions for every load
Mantrac offers Palfinger crane solutions for a range of industries, at land and sea. With a high price-performance ratio, Palfinger products are highly requested by customers. The close-knit service network enables a high-resale value, which often compensates for the investment depending on its period of use.
Our range covers 15 types of Palfinger cranes, covering small loads like tail and passenger lifts to large loads like container handling systems and crawler cranes. The extended Epsilon range, in particular, covers construction, recycling and forestry cranes. These come with a CE certification and comply with all applicable product standards.


13
types of equipment available, including a variety of lifting and handling solutions

Value
A high resale value more than pays for the investment in a Palfinger product over a period of use

CE certified
All Palfinger equipment come with a CE certification, making it an ideal choice for all types of applications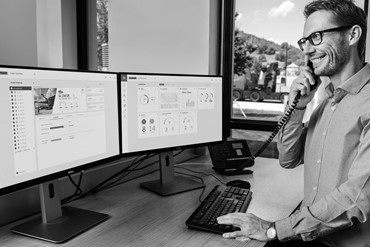 Available
Ready availability, with total cost coverage for truck, crane and mounting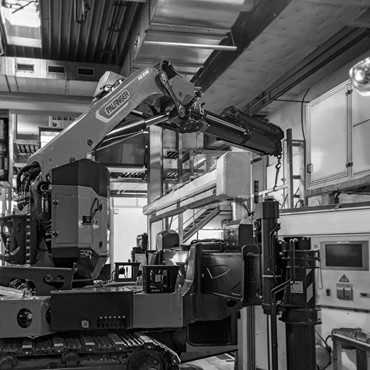 Accessible
P-fold and Rope Tension Control for quick and efficient set-up and dismantling

Reliable
Mantrac branches are among 5,000 service centres worldwide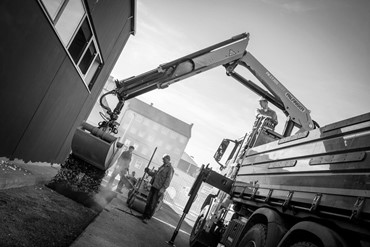 Efficient
Constant distance between the pulley and the hook block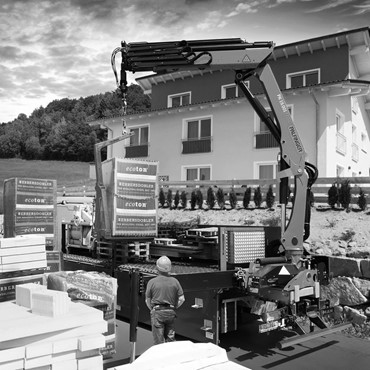 Optimal Load
Optimal load is automatically detected based on inclination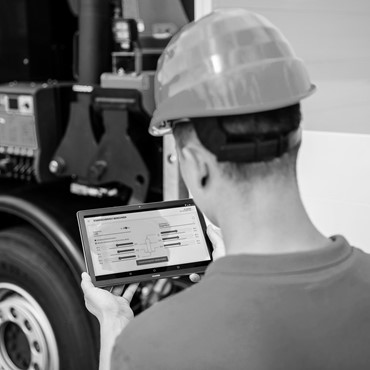 Enabled
Digital platform to connect truck, crane and fleet for optimisation
Products
Mantrac's range of equipment covers virtually every machine and power generation for operations big and small.
Services
From pre-purchase consults to end-of-lifecycle benefits, our services are designed to inform, advise and partner with you.
Discover Mantrac
A preferred, worldwide partner for power and equipment solutions across industries, applications and territories.