MANTRAC TRAINING
Machine Operator Training
Harness the full potential and productivity of your equipment, starting with your operator. Mantrac can train your drivers to utilise every tool for every machine category and model.
Bringing your operators the best practices for maximised productivity
Mantrac's highly experienced trainers stationed all over the world, ready to come to your site to perform machine-specific trainings. Whatever level of skill your operators have, we employ a combination of instructional design and technology to facilitate effective and actionable learning.
A combination of teaching in classroom and within the equipment cabin equips your personnel with the skill to harness the complete power of your investment. Each training program is also tailored to meet the demands of your job site, so your operators acquire the skills they need in a short timeframe.
Health and Safety
Our trainers will cover everything from the likely and unlikely issues your operators may encounter to keep them, and your assets, safe.
Hazard communication
Emergency action plans
Career growth
By keeping your operators' learning up-to-date, they can do more for your operations while being motivated
In cabin actions to lower running costs
Beginner and expert level skills
Fire protection
Basics Review
Mantrac will reinforce the safety basics to keep your drivers safe during routine operations
Lockout /tagout protocol
Jacking and blocking

200

+

service-based courses

177

+

safety courses

18

+

operator-specific courses
Mantrac training courses include in-class, online and in-situation lessons, providing your personnel a holistic learning experience.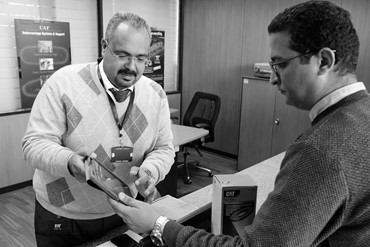 BENEFIT 1
Maximised ROI
By equipping your teams with the best operational practices, your assets perform optimally and require minimal maintenance, ultimately leads to enhanced profitability.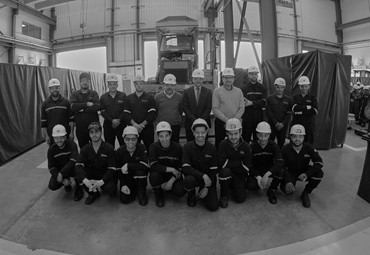 BENEFIT 2
Customisability
We tailor our course material based on your team's current skill level. Mantrac trainers can conduct individual trainings or in groups up to 10.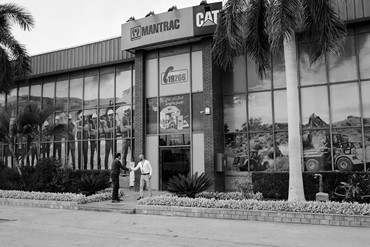 BENEFIT 3
Mantrac tools
We offer resources online and in our training centres around the world to help your team build on their learning for continuous optimisation.
Products
Mantrac's range of equipment covers virtually every machine and power generation for operations big and small.
Services
From pre-purchase consults to end-of-lifecycle benefits, our services are designed to inform, advise and partner with you.
Discover Mantrac
A preferred, worldwide partner for power and equipment solutions across industries, applications and territories.