Privacy Policies
For Mantrac Group to best serve our customers, we collect data. To find out more about the type of data collected, how it is processed, safeguarded and your rights as a customer, please read our policies.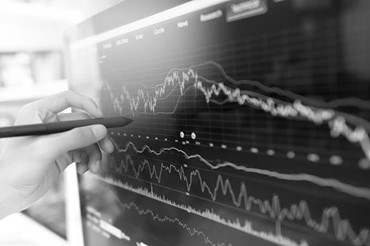 Data Governance Statement
Mantrac Group is committed to protecting the privacy of our customers' data. Our Data Governance Statement communicates the detail customers should be aware of, in relation to the data held by us.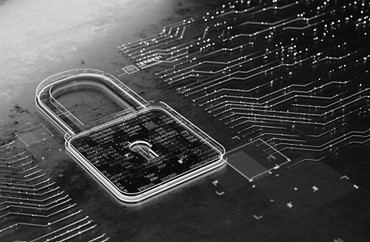 Data Privacy Statement
Mantrac Group collects personal data to improve our service offering. Our Data Privacy Statement provides an overview of everything our customers need to know regarding the personal data held by us.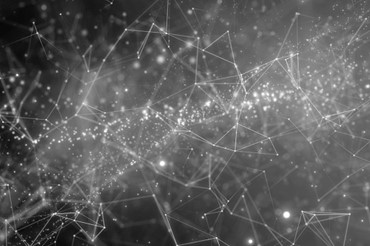 Cookies Policy
Mantrac Group is committed to providing customers with the best value products and services in the field and online. Our Cookies Policy explains what cookies we collect and how the information is used.