MANTRAC SERVICES
Scheduled Oil Sampling
Our Scheduled Oil Sampling (S.O.SSM) service helps control the risk of contamination with scientific analysis, keeping your equipment operations efficient.
The fastest and most accurate way to assess
and maintain asset health
S.O.SSM uses sophisticated analysis methods to study fluids across components, including engines, transmission, hydraulic systems and final drives. It is the most simple and cost-effective way to avoid excessive repair bills.
Our commitment is to foresee and address any risk of downtime, so you can rely on uninterrupted operations and steady profits.

2,200

+

Mantrac S.O.SSM customers

4,000
red-level alerts detected and resolved

106,000

+

samples analysed to date
Our detailed oil and coolant testing captures information on wear elements, oil viscosity, Total Base Number (TBN) counts and fuel or water contamination. All studies are conducted in our sophisticated in-house laboratories, with nearly a quarter of samples coming from non-Cat equipment.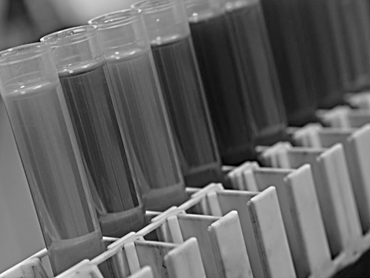 SAMPLING TYPE 1
Oils
Lubricated systems are scrutinised for signs of degradation like wear metals, dirt and fuel. Particles are analysed and the source of contaminants are identified to enable correct repair.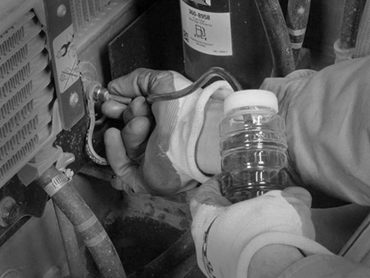 SAMPLING TYPE 2
Coolant
Chemical compositions of additives are studied for imbalances through routine checks or in-depth analyses. Issues are then pinpointed for resolution.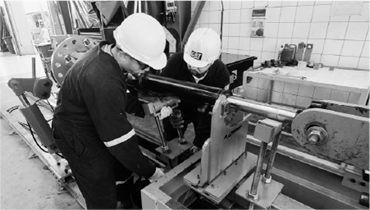 SAMPLING TYPE 3
Diesel
Quality checks and microbial growth are tracked to prevent excessive wear on critical components like valves, valve guides, pistons and rings.
Products
Mantrac's range of equipment covers virtually every machine and power generation for operations big and small.
Services
From pre-purchase consults to end-of-lifecycle benefits, our services are designed to inform, advise and partner with you.
Discover Mantrac
A preferred, worldwide partner for power and equipment solutions across industries, applications and territories.