NEW MANTRAC SERVICE OFFERING:
Brush Plating
We've got the technology and expertise to repair both Caterpillar and non-Caterpillar hydraulic cylinder rods with our new brush plating service.
At Mantrac, we continue to invest in our service capabilities. With new technology and equipment, we can better serve our customers with specialised repairs to keep your Caterpillar equipment in top working order. That's why we've added a new brush plating service in Egypt, Ghana, Kenya and Tanzania. It will also be available in Russia soon.
What is brush plating?
Brush plating is a method of selectively electrodepositing a plateable metallised surface. In appearance, the process works like an arc welder.
How does the brush plating process work?
A direct current power pack has two flexible leads – one going to the work piece (-cathode) and the other to the stylus handle (+anode). Anodes of difference shapes and sizes are connected to the end of the handles and are wrapped with absorbent materials. The covered anodes are then dipped into the solutions or the solutions are pumped to the anodes.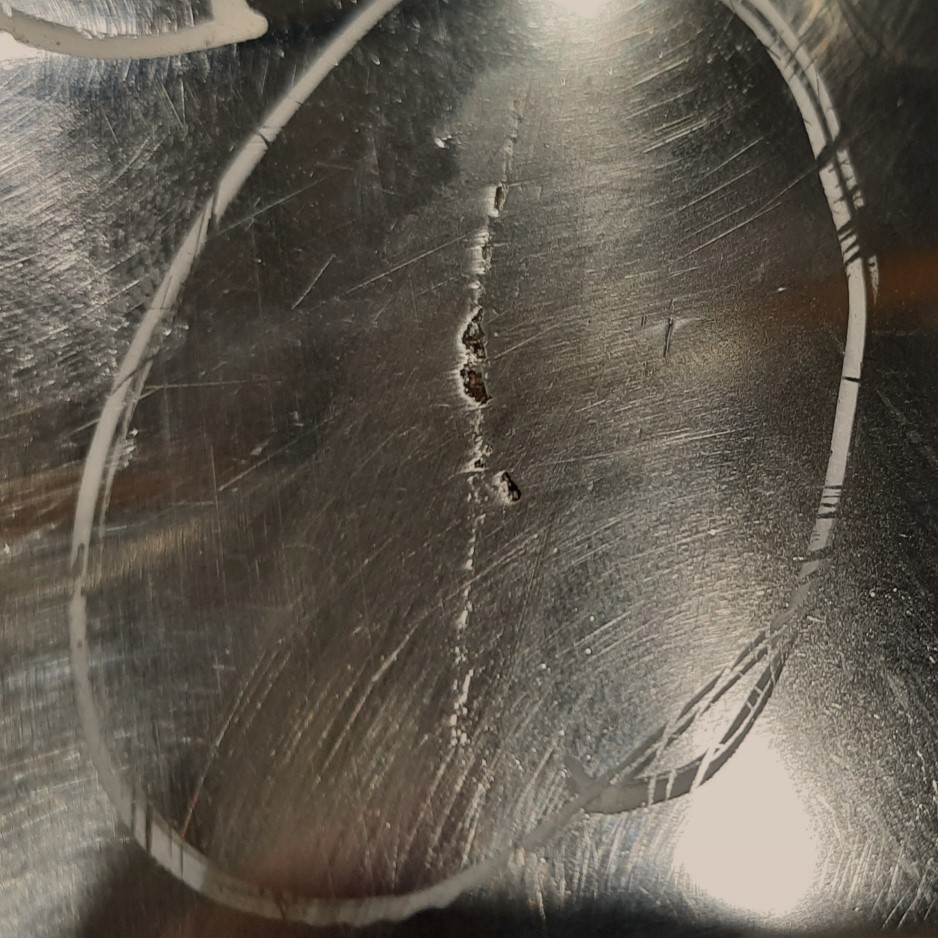 Identifying the damage
Electrodepositing process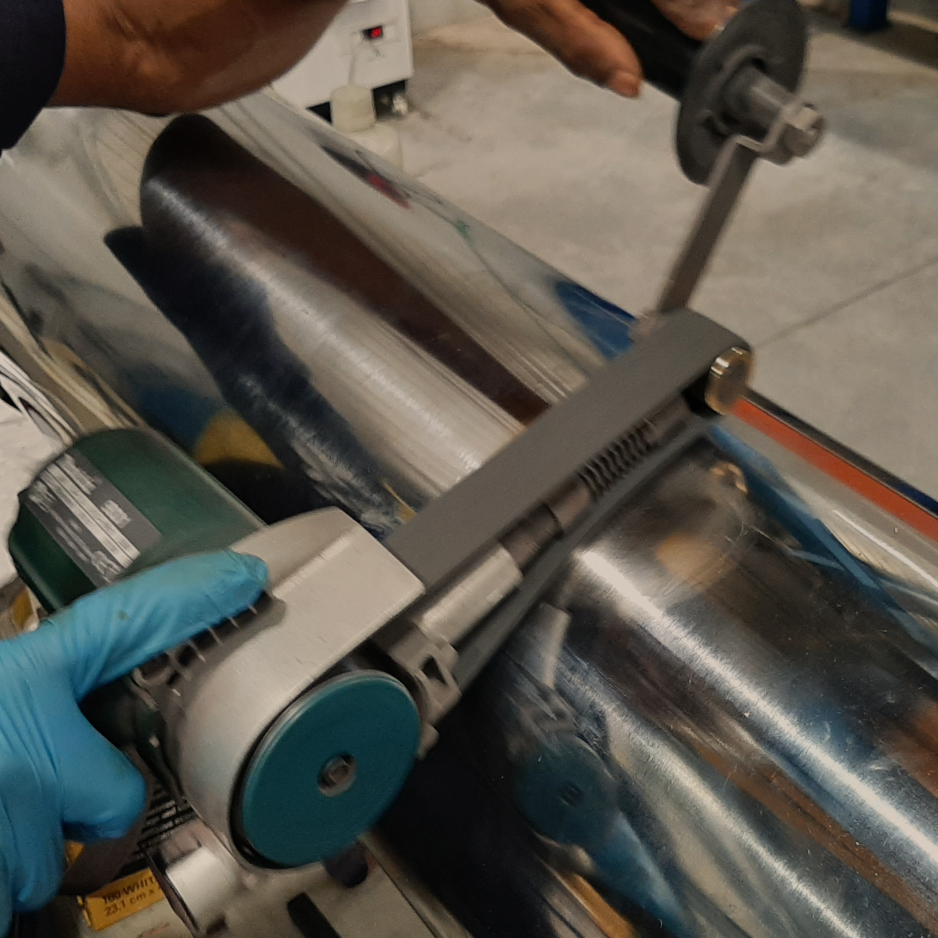 Polishing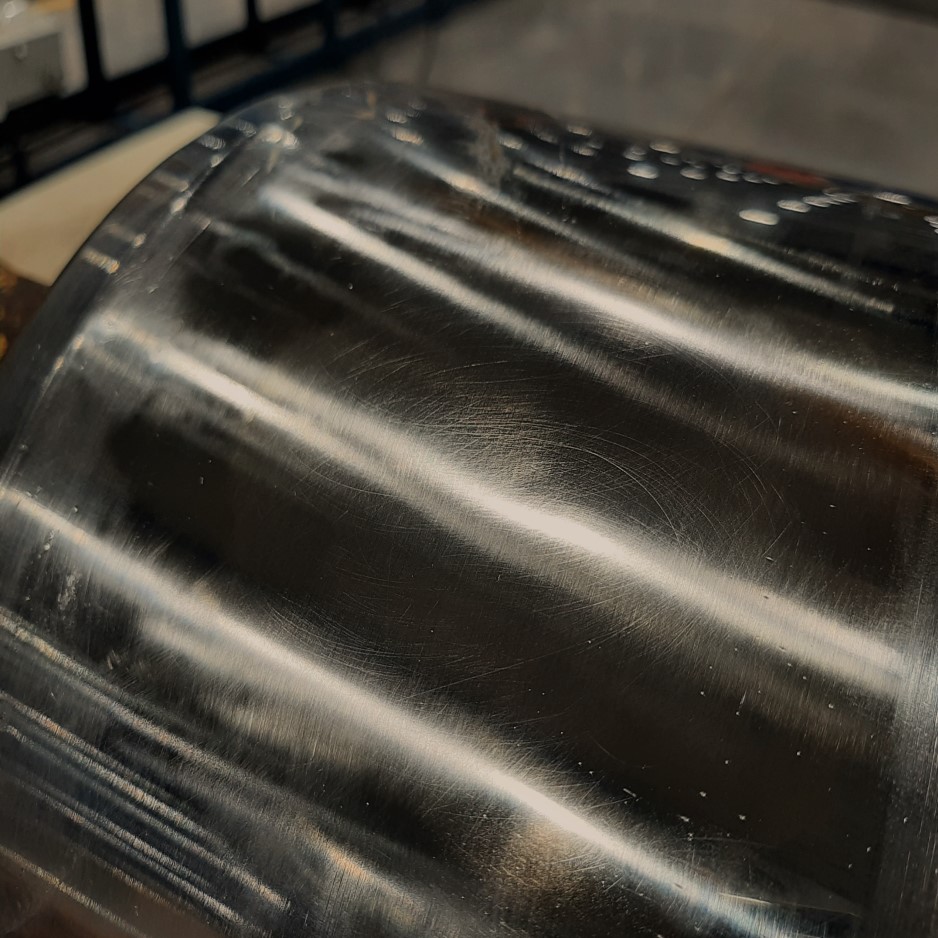 Completed repair
An electrical circuit is completed either when the wrapped anode is moved over the work piece or by moving the work piece under the anode. Once completed, metal is deposited from the solution onto the work piece, repairing it to a high standard and ready to be used in operations.
What are the benefits of brush plating?
Simple replacement of slightly damaged parts with new parts is often not the most cost effective and leads customers to find alternative repair methods. Reconditioning using Brush Plating provides a surface which is close to the new specification and is expected to provide a normal wear life
With our new brush plating offering, our dedicated service experts can repair the chrome plating on hydraulic cylinder rods – both Cat and non-Cat products – quickly for a fraction of the cost of remanufactured or new cylinder rods. Turnaround time is as quick as three to five days, and all Mantrac customers also receive warranty for their repaired rods, allowing operations to continue with the peace of mind our customers need.
To learn more about our new brush plating offering, click here.