MULTI-BRAND SOLUTIONS
IPU Group
Complete solutions and support to maximise your engine performance, including engine start, emissions, oil, and fuel conditioning and diesel defence systems.
Expertly engineered for optimal power generation across industries
Whether your engines serve you in the oil and gas industry, in offshore and marine applications, for industrial operations or off the highway, Mantrac brings you the very best solutions for maximum profitability and uptime. Our range of solutions from the IPU Group features state-of-the-art technology to minimise your operational costs and maximise your investment. Your generators need to be enhanced and protected throughout its running cycle, from the moment it starts to operation and maintenance.
There are a variety of engine starting solutions, designed for hydraulic, air, spring and nitrogen start. Emissions solutions, meanwhile, feature SCR systems, Diesel Particulate Filters (DPF) and gas-to-liquid fuel. To keep your asset running optimally, oil and fuel conditioning solutions protect your systems with diesel testing, fuel polishing, fuel cleaning and servicing.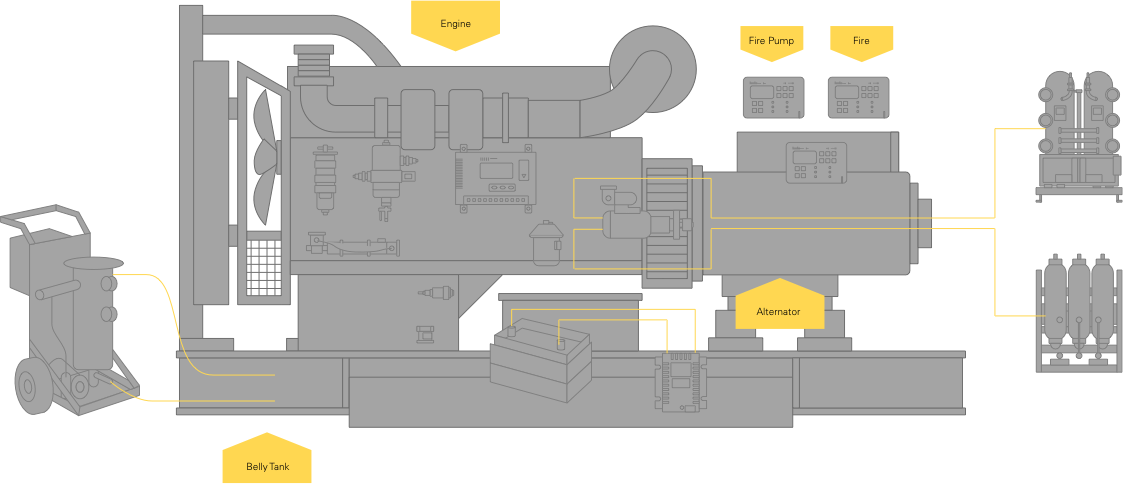 Engine Starting Systems
Hydraulic, Air, Spring, Nitrogen and other starter servicing systems

Oil and Fuel Conditioning
Systems for Diesel Testing, Fuel Polishing, Cleaning and Servicing

Emissions Solutions
SCR Systems, Diesel Particulate Filter (DPF) and Gas-To-Liquid Fuel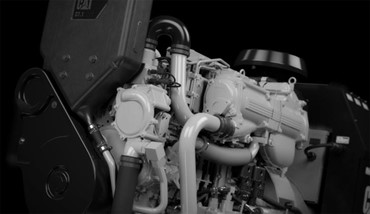 Holistic
Solutions from engines and controls to fuel efficiency and storage.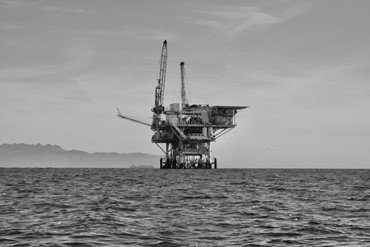 Range
Whether an independent generator or offshore barges, we have perfect solution for your power needs.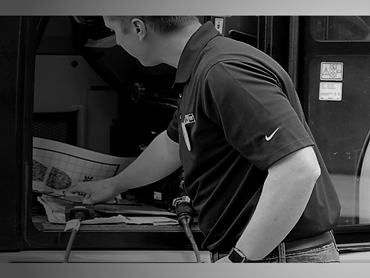 Safety
Ejection mechanisms for lifeboats and more to securely and seamlessly keep your operations safe.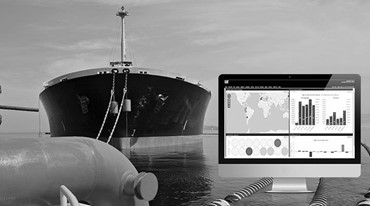 Connectivity
Wireless connectivity and state-of-the art digital tools to support controls and multi-component systems.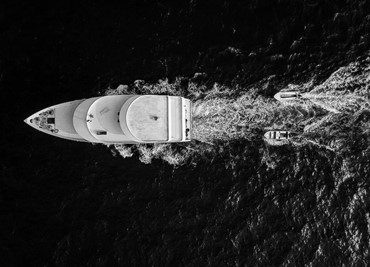 Reliable
Reliable performance and output for critical operations whether diesel or gas-based.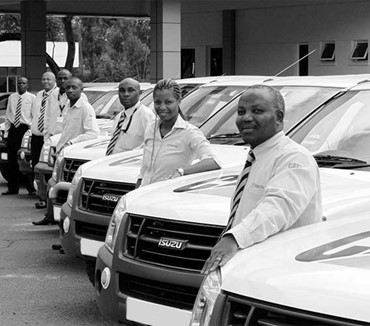 Network
Access to support from an expert global network across Asia, Europe, North America and South America.
Products
Mantrac's range of equipment covers virtually every machine and power generation for operations big and small.
Services
From pre-purchase consults to end-of-lifecycle benefits, our services are designed to inform, advise and partner with you.
Discover Mantrac
A preferred, worldwide partner for power and equipment solutions across industries, applications and territories.