Reduce operator effort while maximising impact
Cat® Payload Estimator for Scrapers uses bowl lift cylinder pressure during the loaded haul segment to calculate payload.
Payload Estimator is optimized to be used with Sequence Assist, which provides increased productivity with less operator effort.

Increased Productivity
Consistently meet optimal payload while managing productivity for job site efficiency.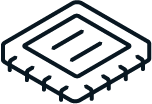 Fully Integrated
The system is built to be a complete earthmoving solution optimized with Payload monitoring, Sequence Assist, Load Assist and Grade Control.

Maximise Efficiency
Easy-to-read in cab display, with payload details, allows production tracking for maximum load efficiency.
Keep production targets on track using Cat® Payload technologies. Track production right from the cab or remotely when combined with Cat Link technologies.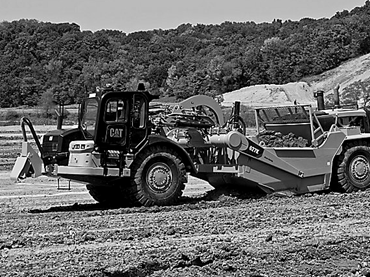 Integrated Cat Technologies
Achieve on-the-go load weighing to hit estimated targets every time—reduce load times, optimize loading efficiency, and increase jobsite haul cycle productivity.
On-target accuracy aligned with the site weighbridge scale
Confidently work to optimum payload to maintain standard fuel usage to control operator costs.
Easy operation; integrated into the machine display for simplified viewing.
Reduces overloading that can cause excessive wear on equipment, haul roads, and lead to safety concerns.
Visionlink reports back to the office any equipment warnings during reporting period.
Continuous monitoring available to evaluate real-time data in order to meet current production goals.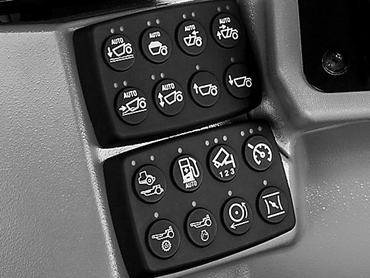 Maximise Productivity
View reports at the back office through visionlink: production totals viewable for each reported period for management. Load to exact specification without under or overloading; load bowl faster; move more material; generate more revenue. Continually monitoring loads improves consistency; no loss of productivity due to under loading; reliability of operations at all experience levels. Minimizing overloading to reduce excessive wear on equipment and deterioration of haul roads.
More technology from Cat Payload
View other Cat technology that can you manage your fleet and transform
performance with real-time, usable data.