Reduce operator fatigue and maximise operational productivity
Cat® Grade with Sequence Assist uses integrated software to automate repetitive tasks an operator performs when loading, hauling and dumping.
The system also automatically moves the cushion hitch, bowl height, apron, and ejector during a complete work cycle.

80

%

Fewer operator inputs, preventing fatigue
and increasing output

14
Machine commands to control
at the touch of a button

4
segments to automate, including dig,
haul, unload and return
Cycle through functions faster, finish jobs in fewer passes and reduce operator fatigue. Built-in components allow you to deliver better performance.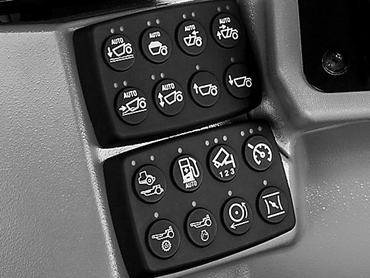 Operator Productivity
Up to 80% fewer operator inputs help operators at various levels perform to design plan with accuracy.
Automatically setting the cushion hitch, bowl height, apron height (621K, 627K, 631K, 637K & 657), ejector, elevator direction and speed (623K) to desired specifications is easy for all operator experience levels.
Reducing operator time spent concentrating on controls allows more time to focus on job site hazards.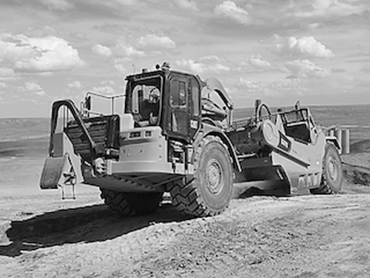 Improve Output
Sequence Assist allows for ease of operations by using position-sensing cylinders to move the implements into position for each stage of the work cycle.
Easily switch between manual and automatic mode with the push of a button.
Enjoy uninterrupted operation from one cycle stage to another with the use of the ergonomic joystick.
Factory default implement positions can be setup or personalised to preferences of the operator as well as stored in the operator profile for daily use.
Technology designed to ensure seamless system integration with load assist and grade control.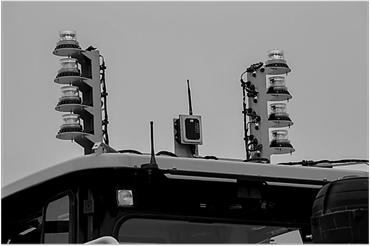 Integrated Cat Technology
Sequence Assist allows the operator to cycle through up to 14 machine commands with the push of a button.
Automated sequence assist functions reduce operator fatigue and enhances job site safety.
New or experienced operators can be more efficient and effective with sequence assist automated functions.
Integrated sequence assist components protect from high damage; ensures long life, reliable control, and accurate results.
Increase jobsite efficiency and productivity through reduction in time, fuel, and passes.
More technology from Cat
View other Cat technology that can you manage your fleet and transform
performance with real-time, usable data.