RENEWABLES SOLUTION SPOTLIGHT
Minimising electric bills and maximising profitability in manufacturing
Mantrac installed the largest solar installation in Accra, Ghana, for Spaceplast Ltd, facilitating a significant reduction in the company's electric bills.
To bring Spaceplast immediate electricity savings, Mantrac studied, designed and executed this project in just seven weeks. The highest quality components were identified and sourced from six different countries, ensuring the highest standards for quality and longevity of the system.
"We wanted to get panels that would last 20-30 years, without any problems. Mantrac was able to provide this. We realised competitor panels in the market will last maybe 5 or 6 years, after which they will have to be replaced for double the cost."
Hussein EL Hajj
HR Manager, Spaceplast
"We did a feasibility study with Mantrac, and they advised us on the best way to implement a solar power solution. When we wanted to execute, they completed the entire installation in less than seven weeks."
Hussein EL Hajj
HR Manager, Spaceplast
"We all deserve to get free energy from the sun. It already exists. These solutions are low-cost in the long-term, making it very good for business. The most important thing is to get your solar solution from a highly-reputable firm like Mantrac."
Hussein EL Hajj
HR Manager, Spaceplast
590,000

kWh

Annual power generated from the solution
1,108
Number of oil barrels spared per year
3.6

acres

Forest area preserved annually
Popular Industry Solutions
Mantrac customers have successfully applied our tailored solutions across industry applications.
Service solutions
Discover the range of support options from Mantrac for operations that run smoothly and efficiently.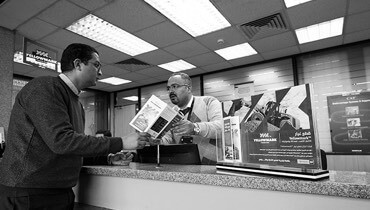 Training
We can train your personnel to harness the full potential of your investment as well as conduct maintenance work.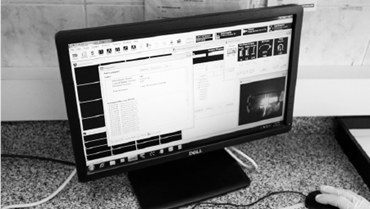 Consulting
Let us help you find the best starting point for a powerful bio-gas solution that is tailored for your application.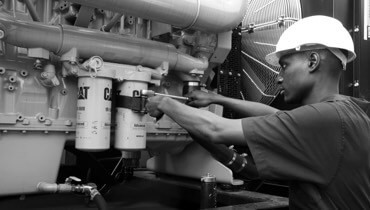 Installation
Our electrical, mechanical and technical experts can install your entire power solution for you.