Discover Mantrac
Growth that stems from a 20+ year partnership
The director of this construction company operating in rural Tanzania has employed the use of our Cat® machines since 1999. Here is how we delivered on expectations over the years.
Discovering the potential of the Backhoe Loader
Milembe Construction Co. Ltd does a lot of construction work in rural Tanzania, with a need for equipment that can travel long distances. We helped identify the machine that would be best suited for the company — the Cat® Backhoe Loader. The machine is able to perform many functions, including excavation, logging, grubbing and grading. "We took advantage of this. I think that's one of the reasons our company has grown. We discovered the potential that lies in the Backhoe," says Ephraim Kakwabanga, Managing Director of the company. We continue to support Milembe Construction Ltd. by maximising equipment lifecycles and return on investment.
"We were told that Cat® can give you a machine for life. We tried it and we proved it. I can show you machines I bought second-hand in 2001 and they still run for many hours today."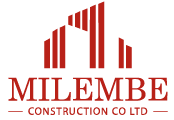 Ephraim Kakwabanga
Managing Director, Milembe Construction Co. Ltd.
Popular Equipment
With a wide range of equipments, we have a solution for you no matter what your operation.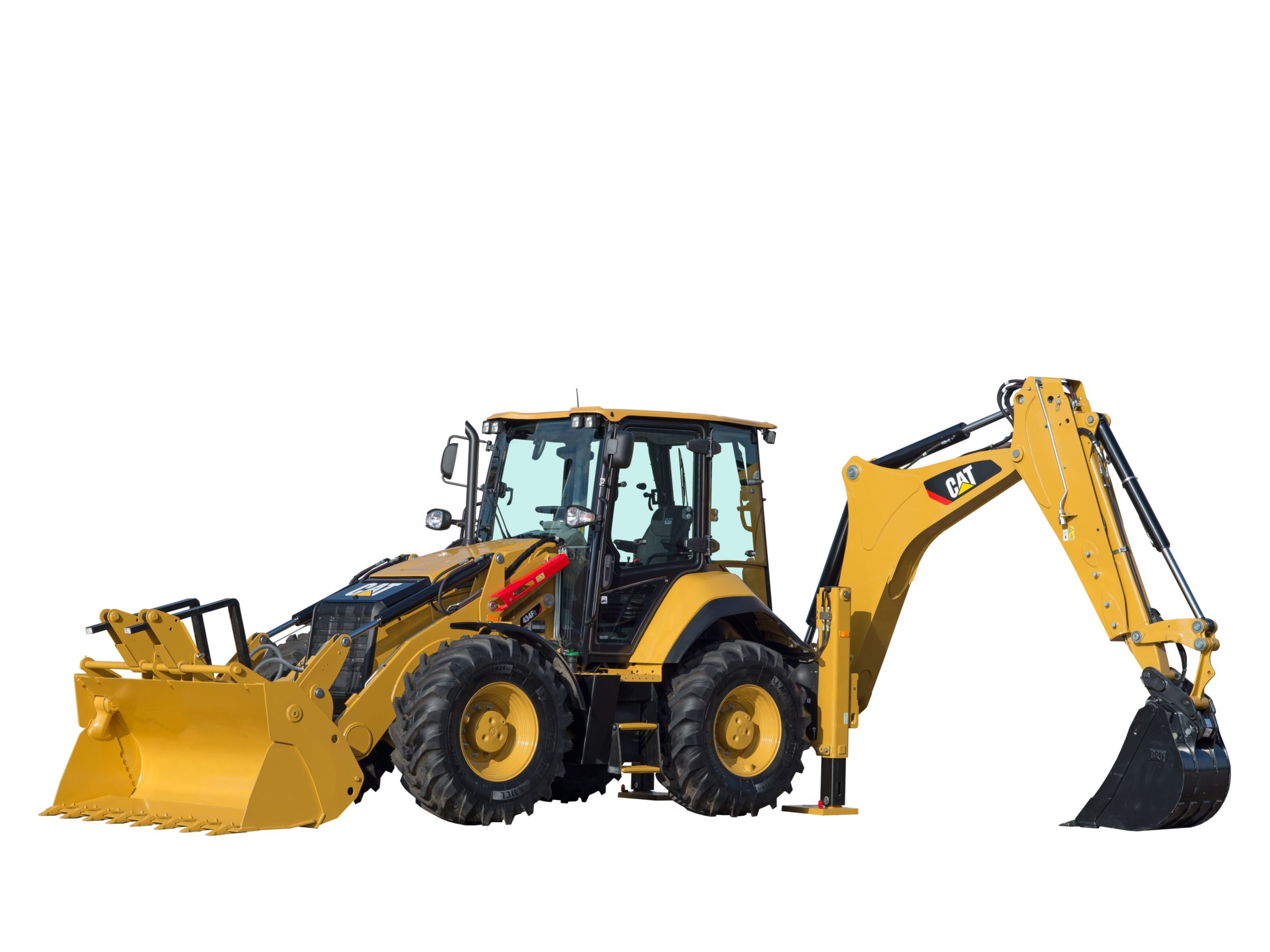 Side Shift
434F2 Backhoe Loader
Power - Net 64.9 kW
Dimensions - Stroke 127 mm
Operating Weight - Nominal 9257 kg
Service Solutions
We have an extensive team of experts to help you enhance every aspect of your operations.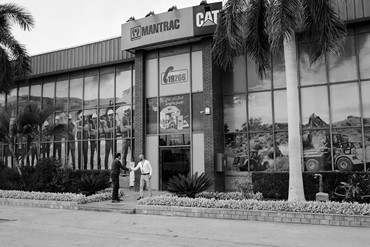 Warranty & Guarantee
Rest assured. When you buy a Cat® machine or power system from Mantrac, it comes with industry-leading warranties and world-class administration support.