Capture data and integrate it with your Cat systems
Cat® Inspect allows you to access your equipment data on your mobile device. This easy-to-use app lets you capture inspection data and integrates with your other Cat data systems, so you can keep a close eye on your fleet.
More than one million inspections are completed each year, providing convenience and accountability to equipment owners.

Populate Fleet Data
Save time with auto populated equipment information and data.

Cat Technology Integration
Inspection results can viewed in related Cat equipment management applications.

Save Time
Digital inspections provide current information for review, retention, sharing and printing.
Link telematics technologies gather and present data from your equipment, materials and people. With easy access to your data, you get the insights you need to take fleet management to a new level.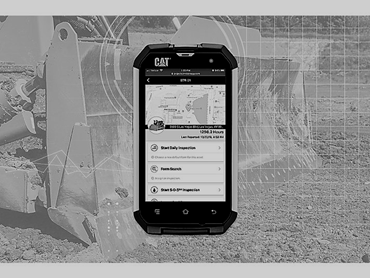 Complete Inspections
Choose from three types of inspections: - Equipment inspections - search by family or serial number prefix - Site inspections - includes buildings, storage and contamination control - S.O.S - view fluid analysis reports to better understand equipment condition
Create custom inspection forms
Use for both Cat equipment and equipment from other manufacturers
Save images, videos and comments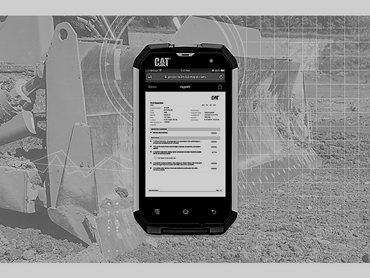 Share Inspections
Assign inspections to team members
Evaluate results from colleagues - online, anytime
View, retain and print real-time inspection information
Use Cat inspect web, the companion web application for Cat inspect when working from your personal computer (PC)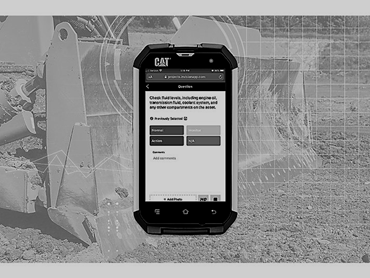 Prioritize Repair Budget
Quickly identify actionable items with red, yellow, green, or gray ratings
Integrate with Cat app, My.Cat.Com & VisionLink for a view of the inspections for your full fleet
More technology from Cat Link
View other Cat technology that can you manage your fleet and transform
performance with real-time, usable data.