Achieve a higher quality grade in less time
With simple, built-in 2D Blade Control, Cat Grade requires no base station, GPS signal or added hardware. It is easy to use and easy to learn, helping you maintain blade angle for better surface quality – even with a less experienced operator.
Start finish jobs faster with fewer passes and less rework, delivering a minimum turnaround that is at least 39% lower with novice operators and up to 82% with expert operations.

36

%

Surface quality improvement with a novice operator

82

%

Reduction in blade commands for expert operators

39

%

Reduction in time to complete for novice operators
No GPS signal? No problem. Cat GRADE with Slope Assist makes just about any dozing job faster and easier. The system maintains blade angle for better surface quality, even with a less experienced operator. No base station, GPS or laser needed, no additional hardware or software to buy. Factory integrated and ready to work.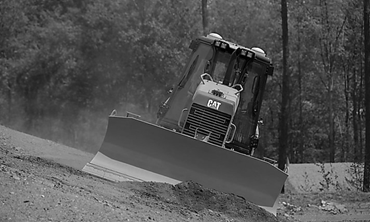 Simple Blade Control
Cat Grade with Slope Assist makes just about any dozer job faster and easier – build pads, spread truck dumps, build slopes/embankments and so much more.
Maintains blade angles so you get better surface quality – even with a less experienced operator.
Finish jobs up to 39% faster, with fewer passes, up to 82% fewer operator inputs and less rework.
No base station or laser needed, no additional hardware, software or equipment to buy, nothing to remove from the machine at the end of the day.
Next gen* slope assist features a larger, more intuitive operator interface that is easy to use.
Works seamlessly alongside 3d gps systems for transitions, cleanup, simple design plans/changes, areas where GPS signal may be lost/unavailable.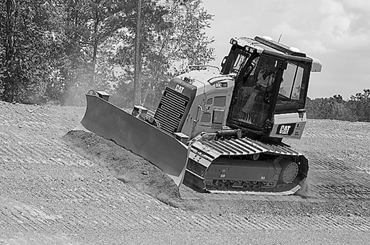 Easily Maintain Blade Angle
Slope Assist is a simple, built-in blade control system you can use for most of the work you do with your dozer.
Basic and advanced modes let you choose the right features to maximise your productivity.
Updated next gen slope assist lets you choose to control mainfall or cross slope separately, or control both.
Easily switch between manual and automatic mode with the push of a button.
Change your blade position any time – release the control and the dozer will maintain your new blade position.
Accurate to within 1% of mainfall/blade slope.
Get onboard help and detailed instructions at the press of a button.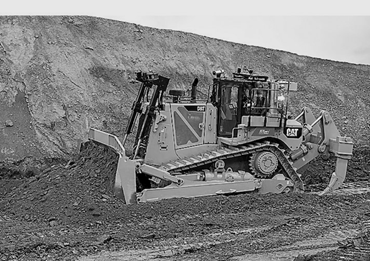 Fully Integrated
Slope Assist sensors are incorporated into the blade so components are protected for durability.
No slope angle indicator needed – mainfall slope and blade cross slope show right on the main display.
Slope Assist is supported by your cat dealer and/or sitech® technology partner.
Next gen slope assist available on a growing range of cat dozers. Please consult your cat dealer for specific model availability.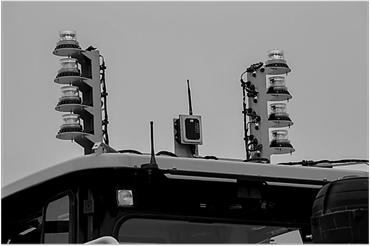 Basic or Advanced
Basic mode - push the auto button on the joystick, move the blade to the desired position and slope assist will maintain that position.
Mainfall automatically lifts or lowers blade to maintain desired slope.
Blade cross slope automatically tilts blade to maintain desired blade cross slope.
Advanced mode gives you more features to help you work from existing planes.
Recall value places and controls blade to consistent value with each auto initiation.
Swap slope reverses slope values when changing directions.
Match slope lets you put the blade on the ground and push a button to match recall value to the existing slope.
Increment/decrement – joystick buttons adjust mainfall or blade cross slope away from corresponding recall value.
More technology from Cat
View other Cat technology that can you manage your fleet and transform
performance with real-time, usable data.