MULTI-BRAND SOLUTIONS
mit
With access to multiple world-class brands, Mantrac designs custom driveline systems and provides a range of spare parts.
Custom designed driveline systems and transmission systems
We support customers' multiple applications with custom designed driveline systems, which we then support for the entire lifecycle. Mantrac offers gives access to world class brands of new and refurbished transmissions, driveline systems and spare parts.
Mantrac's solutions from the mit brand span industries, including vehicles in marine, industrial and specialty applications.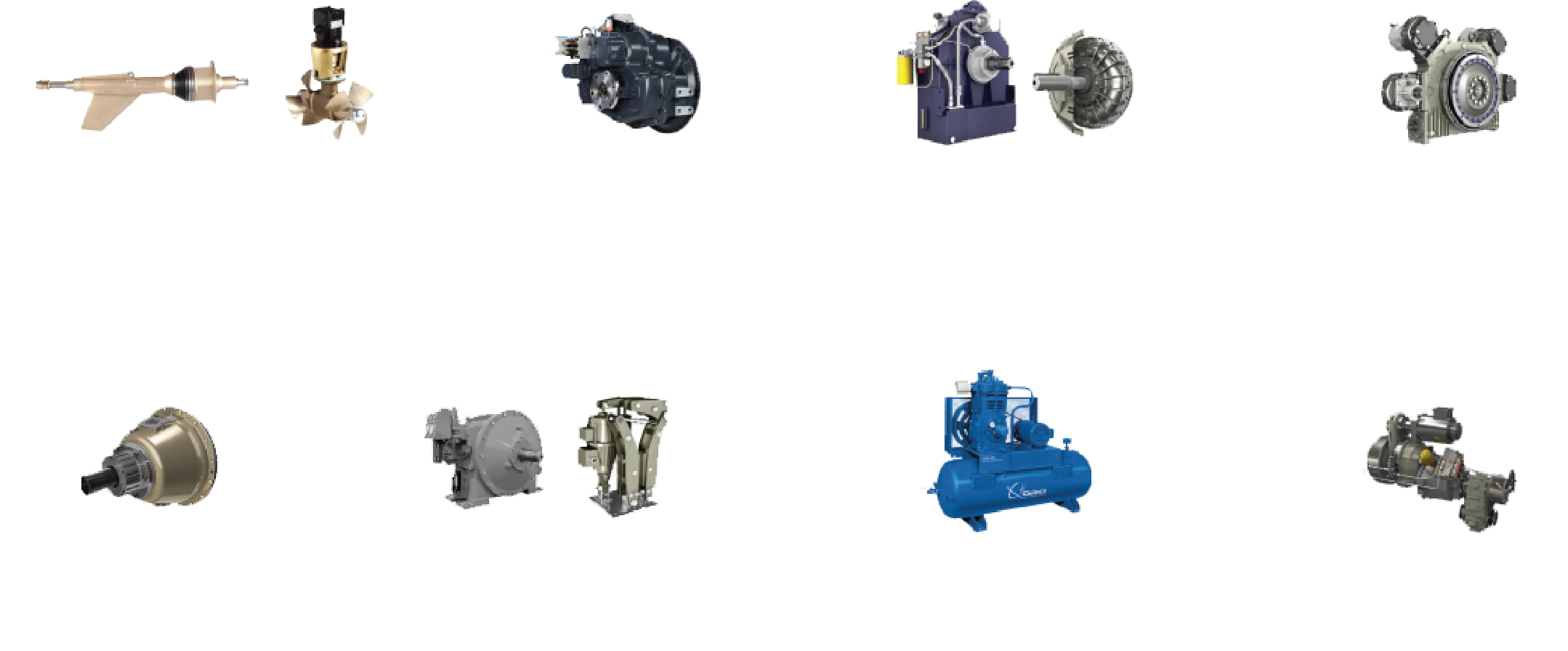 9

+

categories of spare parts available, including drives, gears, couplings, clutches and compressors

Support
End-to-end support from system design, supply, commissioning, maintenance, repair, spares and overhaul or replacement

7
brands for driveline parts and systems, including Rubber Design, Technodrive, Servogear, Quincy, Bellmarine, Transfluid and Twindisc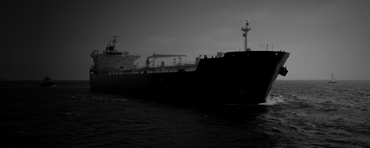 FOR SEA
Tailored marine systems
Our marine solutions include standard and hybrid marine transmissions, fixed pitch propulsions, wind farm maintenance and more for big vessels and defence operations.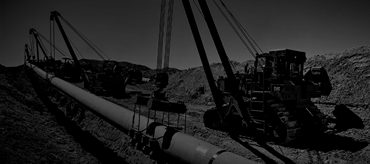 FOR INDUSTRY
End-to-end solutions
We offer everything from a simple clutch installation to complicated hybrid drivelines for the toughest applications in demanding environments, including quarries and airfields.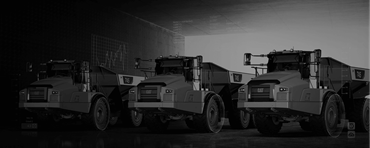 FOR CUSTOM JOBS
Specialty applications
We also provide driveline, torque converter and control system solutions for specialist vehicles like fire trucks, off-highway locomotives and road trains.
Products
Mantrac's range of equipment covers virtually every machine and power generation for operations big and small.
Services
From pre-purchase consults to end-of-lifecycle benefits, our services are designed to inform, advise and partner with you.
Discover Mantrac
A preferred, worldwide partner for power and equipment solutions across industries, applications and territories.