Mantrac Live
Mantrac Live is our virtual dealership, designed to empower you and your business. Speak to our experts, learn about new service offerings and products, and join in with online events.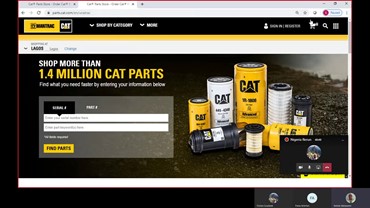 How to use Parts.Cat.Com
We show you how to use Parts.Cat.Com (PCC), our online store and your one-stop-shop for all your parts-related needs to keep your operations going.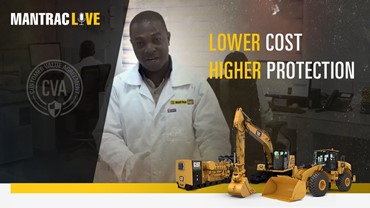 Customer Value Agreements
Learn about Cat® Maintenance Best Practice to minimise equipment downtime, avoid expensive failure and prolong your equipment's life.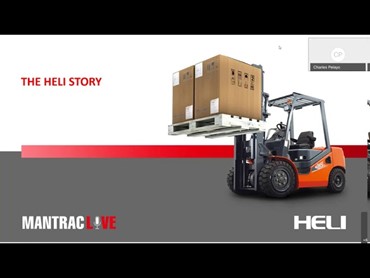 Intro to Heli Forklifts
We introduce you to the Heli family with a walkthrough of our 3-tonne forklift, information on Mantrac's world-class support and a Q&A.