Discover our machines
Ask the Expert
Our experts take you on a walkaround of our machines to highlight the key features and benefits in our 'Ask the Expert' series.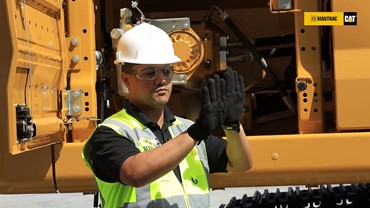 Cat® 330GC Excavator Walkaround
Discover the key features, benefits and specifications of the Next Generation Caterpillar 330GC Excavator with a machine walkaround from our expert, Ehab Abdel Fatah.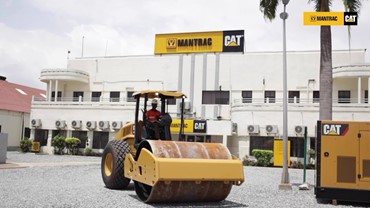 Cat® CS11GC Soil Compactor Walkaround
Find out everything you need to know about the Caterpillar CS11GC Soil Compactor, and what makes it ideal for granular soil applications, in this walkaround video with one of our experts.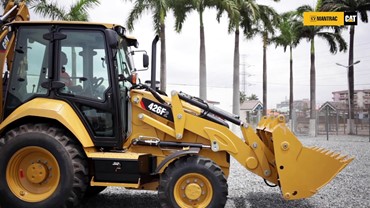 Cat® 426F2 Backhoe Loader Walkaround
Discover one of our most versatile and technologically advanced machines, the Caterpillar 426F2 Backhoe Loader, and what makes it our go-to for performance in challenging spaces.