Three Axle Articulated Trucks
Cat 725C2 Articulated Truck
Engine Model Cat C9.3
Rated Payload 26.5 t
Heaped (SAE 2:1) 19.6 yd³
The Cat 725C2 offers proven reliability, durability, high productivity, superior operator comfort and lower operating costs. Updating the 725C to include all axle enclosed wet brakes and automatic traction control results in class leading levels of performance and operator comfort make for a productive machine all day long.
Dashboard Liquid Crystal Display (LCD):
Alert indicator, selected gear and direction, speed or auto shift, review operation and Maintenance Manual (OMM), primary steering failure, seat belt warning, secondary steering failure, Machine Security System (MSS), secondary steering energy source engaged, hour meter and retarder active
Machine Operation Monitoring System includes:
Action lamp, engine oil pressure, primary steering system, left turn signal, high beam, coolant temperature, tachometer, parking brake, fuel level, right turn signal, transmission oil temperature, brake system, transmission hold, hoist control, hydraulic system, charging system, retarder, transmission fault, traction control system, check engine lamp
Frequently Compared Machines
See how this model compares against similar machines to find the perfect match.
Service Solutions
We have an extensive team of experts to help you enhance every aspect of your operations.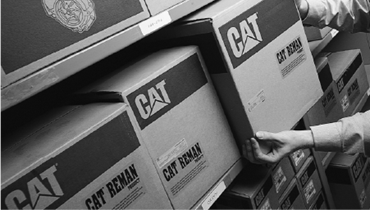 Warranty & Guarantee
Rest assured. When you buy a Cat® machine or power system from Mantrac, it comes with industry-leading warranties and world-class administration support.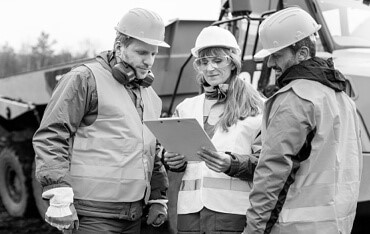 Technology
Mantrac provides cutting-edge Cat® technology to help you keep your jobsite connected, reducing the risk of downtime while enhancing productivity and profitability.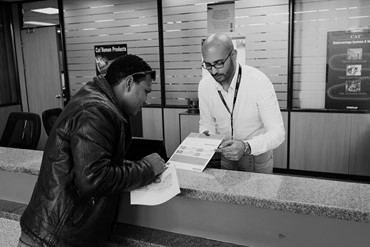 Financing
We provide flexible financing options, because we know our products and services have great potential to boost your profitability.